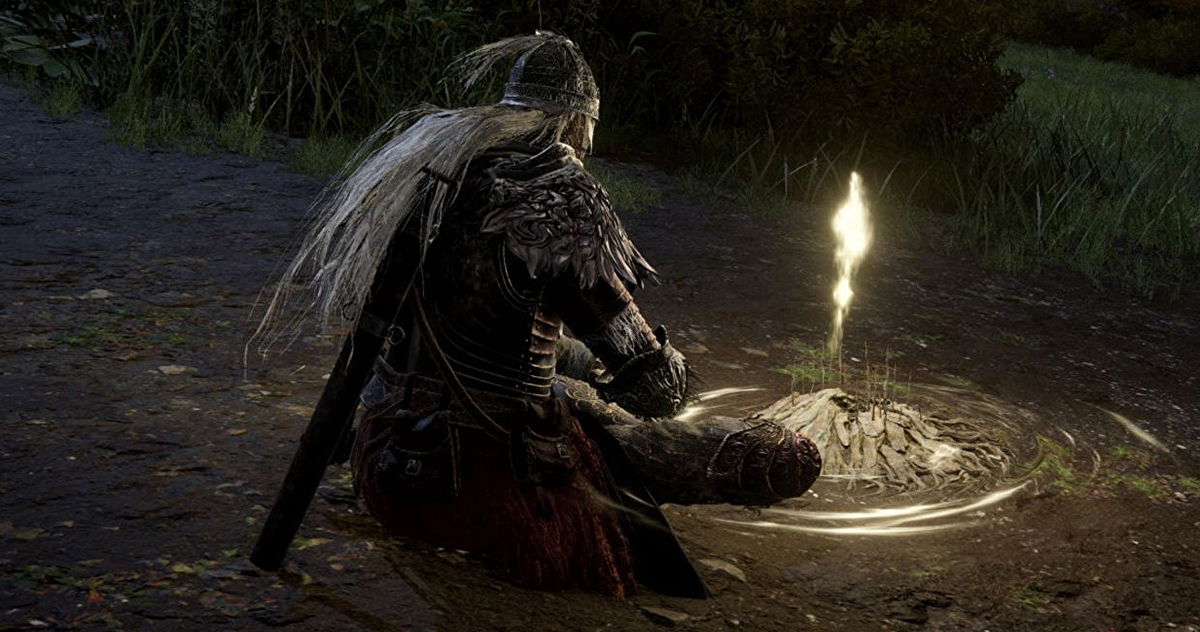 Share
A trick to take down a most annoying boss.
Those Elden Ring players who have already encountered the Fallingstar Beast They will know that it is a really hard enemy to crack, since it is a boss in the form of a monstrously large bull that is difficult to approach and that barely leaves time to respond between attacks if it manages to charge you the first time, consider yourself dead. Although the truth is that there is a very simple way to counter his attacks and make this battle much easier.
This Fallingstar Beast can be found in various places on the Elden Ring map, but this particular demo features the one on top of Mount Gelmir, near a point of Grace. As we see thanks to this Reddit user, a charged attack with any type of weapon in heavy stance can stop the beast attack animation dead in its tracks. The only problem, of course, is doing it on time. In this particular battle, a dash can knock you right off the map.
It is not one of the most difficult bosses in the game, but the truth is that it is very annoying due to the strength and speed of its attacks. Other bosses like Malenia, the sword of Miquella, they do bring many of the Elden Ring players upside down. Malenia has the ability to heal herself with every attack she manages to hit you, but for a while was able to heal without actually touching the player due to a bug. Malenia must be killed the old-fashioned way, with patience and skill, but there are so many other bosses for whom the gaming community has found a way to "break" them and be able to kill them easily.
They turn the Fisher-Price toy controller into an Elden Ring controller
Elden Rin's success in numbers
Elden Ring managed to sell 13.4 million copies in just one month, a whole record for FromSoftware and many of the great Japanese game series. At this point the figure will be much higher, we will see how the Japanese take advantage of the enormous pull of the game. It seems that at the moment they work on DLC.
Related topics: bandai namco
Share
Sign up for Disney + for 8.99 euros and without permanence Subscribe to Disney+!