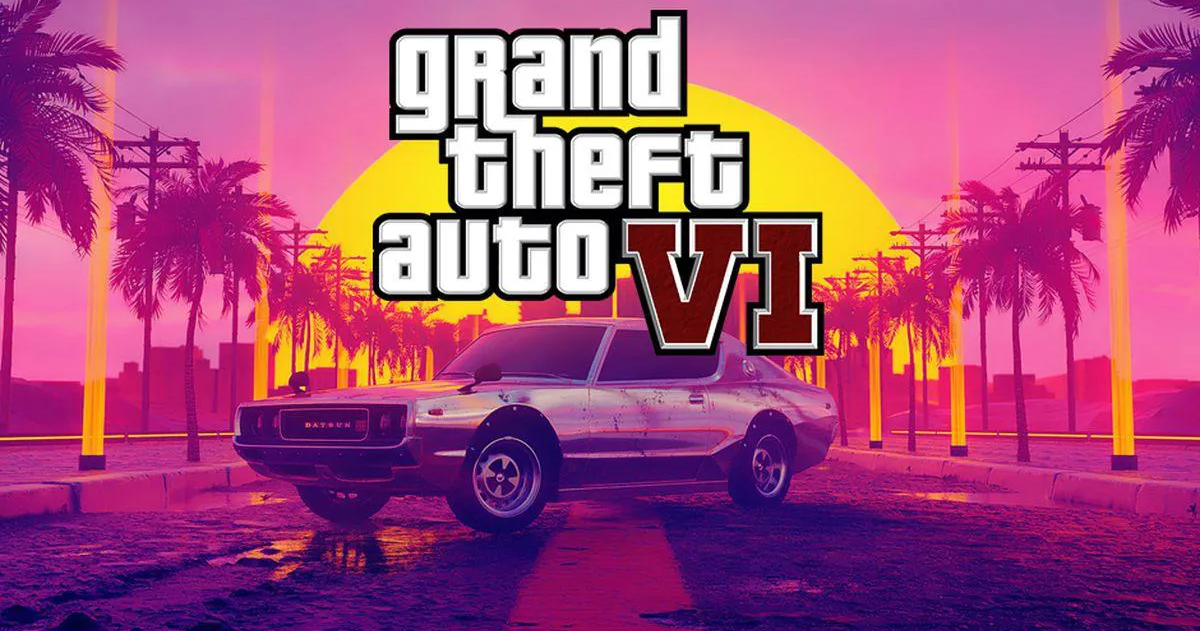 Share
Rockstar should take notes.
The Grand Theft Auto franchise is, today, one of the most important in the video game industry, something that is especially supported by the great success that the fifth installment of this franchise has brought. This is very curious, because this title, which has meant the opening of this saga to the general public, was released almost 9 years ago, a figure that is easily said, but which is enormous considering how alive this title is today. in day.
Because of this success, years ago A large number of users have been waiting for the announcement of Grand Theft Auto VI (or whatever you want to call the next installment of the franchise), in order to enjoy a more up-to-date experience to current standards (although GTA V is still very current today). The announcement has already occurred, specifically in a tax report from Take-Two, something like Rockstar's parent company, and after this the rumors were immediate.
How to play GTA games in order
A possible map is all the rage
As we have already said, there are a lot of theories about what this GTA VI will be like, but among all of them the most repeated, or the most speculated, is the map in which we will move, and it has been a long time saying that this would be a return to vice cityjust like GTA V was a return to Los Santos.
We have now been able to learn a concept of a map for this new Rockstar title which was originally designed by Reddit user "Corryharris0715" about a year ago, but this has recently circulated again on this social networkmanaging to gain a great deal of attention, just as the original post did.
As we know, this map design is based on Vice City, thus taking advantage of the rumors that indicate that this title could be set again in this fictional city that we visited many years ago in another title of the saga. We will still have to wait to find out if these rumors are true, but at least we can say that this design is impressive to say the least.
Related topics: Multi platform
Share
Sign up for Disney + for 8.99 euros and without permanence Subscribe to Disney+!