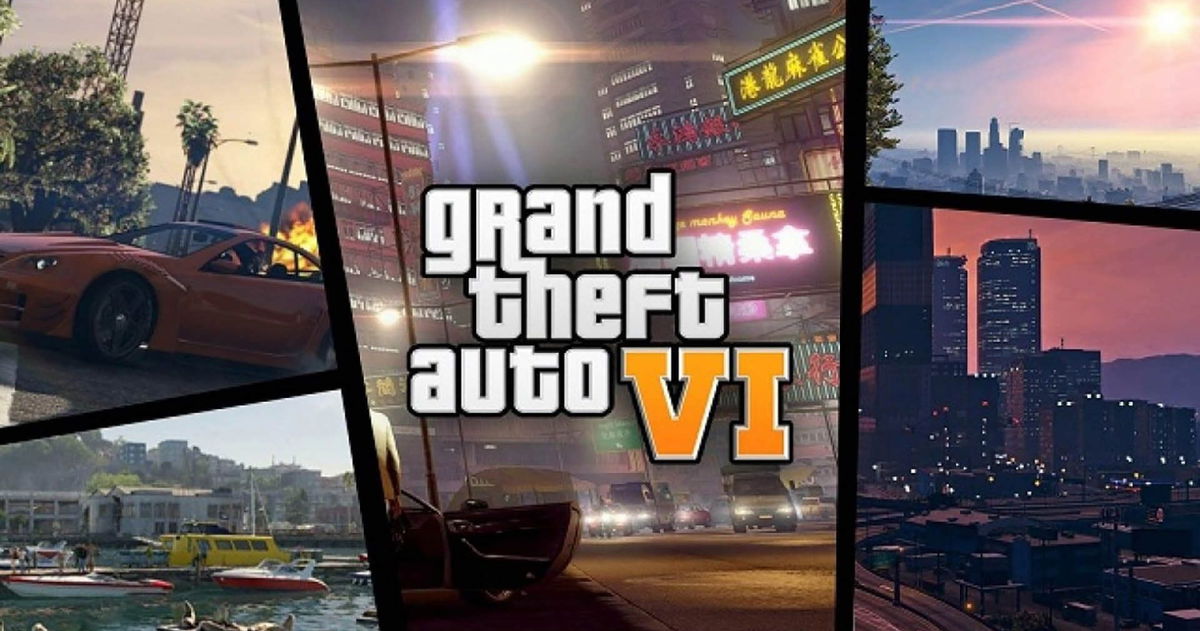 Share
The community has quickly realized that this leak smacks of hoax.
The fan community is eager for Rockstar Games to finally show the first trailer for GTA VI and give it a release date at once, so much so that in the absence of news, they make it up. In the last few hours, the alleged existence of a leaked GTA VI trailer from the Rockstar channelbut everything indicates that it is a montage.
The only thing that is known about GTA VI officially is which is just in development, so still it could be several years before you see it on store shelves. There are those who want to take advantage of this expectation and pull leaks of all kinds out of their sleeves, like this alleged leaked trailer that quickly it can be verified that it is false.
This leak shared on Twitter by GTA 6 News & Leaks shows screenshots of an alleged GTA VI trailer on Youtube that was blocked and unpublished on the Rockstar channel. It would not be the first time that things have been leaked thanks to YouTube, but quickly this hoax has begun to spread through the network when it is more than evident that it is a hoax.
GTA VI's 1 min 53s trailer is up on R*'s YT channel. Apparently. Obviously it's hidden and locked. I typed in the link and the onscreen message says 'This video isn't available anymore'. #GRAINOFSALT #COULDBEFAKE #COULDBEREAL #INSPECTELEMENT #ISABANNEDWORD #GTA6 pic.twitter.com/kOvXFUVbra

— GTA 6 NEWS & LEAKS (@NEWSLEAKSGTAS) June 30, 2022
First of all, the name of the video draws attention: "Grand Theft Auto VI — Trailer". No one at Rockstar would title the video like that, whether it was going to come out tomorrow or trying to keep it under wraps. Second, in the first screenshot, you can see the american age rating agency logo, who would have given it an "M" for mature, but this wouldn't be possible if the game wasn't already very close to hitting stores. It is one of the last steps of development of a game, a far cry from the state Rockstar's game would currently be in.
An artist creates his own GTA VI map and it's brutal
Possible release date of GTA VI
According to the latest rumors, GTA VI is having a turbulent development, although it would continue planned for 2024-2025. With so much margin it is hard to believe that Rockstar already has a trailer prepared, much less that he has left it hidden on his YouTube channel for someone to leak it. We will have to continue waiting for official news.
Related topics: rock star
Share
Follow Alpha Beta Play and find out about all the news in video games and anime Follow us on Google News