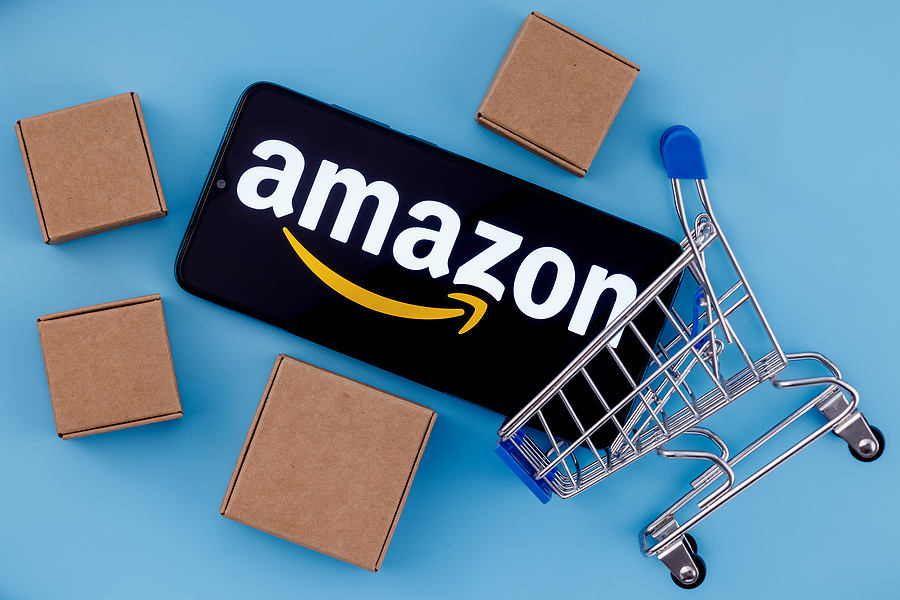 A group of Amazon employees signed a petition to stop selling books that consider the transgender community mentally ill.
The request notes that these titles can confuse vulnerable teens and their parents.
While since 1990 the WHO eliminated homosexuality from its catalog of mental illnesses.
June is known as the month of pride for all the activities carried out in favor of sexual diversity. With each passing year a more progressive vision is achieved and now Amazon seeks to join this trend with direct action in favor of the transgender community.
In that sense, this company founded by Jeff Bezos remains in the first place of those that make the most sales through the internet. While his income increased even more during the pandemic. The fact of remaining in isolation motivated people to acquire more products without leaving home.
The offer and variety offered by the company is too extensive. It ranges from records to home appliances. In fact, One of the most recent bets in markets such as the United States is the sale of medicines. In this way, drugs are offered directly to people's homes so that they do not have to go to pharmacies.
In favor of sexual diversity
But now Amazon became a trend due to a proposal by its employees in favor of the transgender community. Based on what was published by Chicago Tribunea group of at least 600 emporium workers signed a petition to ban the sale of books depicting transgender people as mentally ill.
In fact, it is also mentioned that there are 20 elements that definitively resigned from the company in protest. While others plan to do so in case their request is not accepted.
In that sense, there are some that in their content show a derogatory attitude against sexual diversity. While others even from the title show a position of LGTBIfobia. Such is the case of "Irreversible Damage: The Transgender Craze Seducing Our Daughters."
Specifically, the note mentions that these types of titles dehumanize trans people and dismiss their identities as mental disorders. All this goes against the recommendations of almost all major medical groups. Employees say the books could confuse vulnerable teens and their parents who turn to Amazon for information.
"It is quite shocking to see books in the LGBT books section that promote that trans people should not transition. It just hurts on a personal level." said Lina Jodoin, who transitioned two years ago and left her engineering job at Amazon last month in protest.
Homosexuality is NOT a mental illness
For its part, it should be remembered that since 1990 the World Health Organization (WHO) eliminated homosexuality from its catalog of mental illnesses. The problem is that to date there are more than 70 countries where it is considered illegal.
In fact, it is estimated that about 40 percent of the world's population lives in countries where homosexuality is persecuted, India being the one with the most inhabitants.