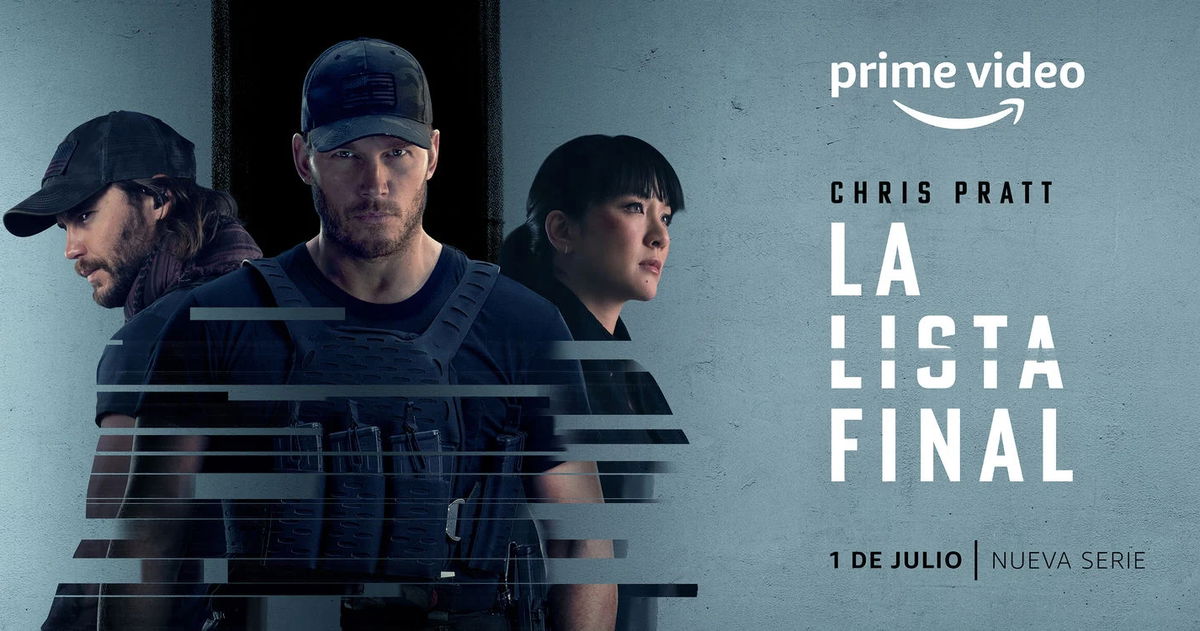 Share
New series and movies along with documentaries plague Prime Video with releases in July.
The month of July is here and with it the streaming platform Amazon Prime Video has brought us new series and movies of the most varied. Without going any further, the month began with the premiere of The Ultimate Listan up-and-coming miniseries starring Chris Pratt as a former Navy SEAL officer who investigates why his entire platoon was ambushed during a high-stakes undercover mission.
Another of the exclusive releases of the month on Prime Video is Paper Girls, another series made up of eight episodes that takes place hours after Halloween night in 1988, when four 12-year-old girls must face a mission. Caught up in a complicated conflict, they will travel back in time to save the world.
Among the films that Prime Video receives this month stands out Scream (2022), fifth installment of the saga that also works as a reboot to offer more terror within the slasher genre. In the film, 25 years after a brutal killing spree rocked the sleepy town of Woodsboro, it is greeted by a new copycat killer donning the Ghostface mask to resurrect secrets from the past.
New series Amazon Prime Video (July 2022)
The Final List (July 1)
Forever Summer: Hamptons (July 15)
Haikyu!! The volleyball aces (July 15)
Paper Girls (July 29)
New series Amazon Prime Video (July 2022)
The Perfect Man (2021) – July 8
Scream (2022) (July 14)
Don't Make Me Go (July 15)
The Croods: A New Era (July 21)
For life (July 21)
Everything is Possible (July 22)
Dog: A Wild Adventure (July 22)
Wild (July 28)
The Protected (July 29)
New Documentaries Amazon Prime Video (July 2022)
Juan Lebrón: The evolution of paddle tennis (July 15)
Rubius X (July 22)
Ángel Nieto: The man who defeated time (July 22)
Related topics: sets
Share
We are on Google News! To follow