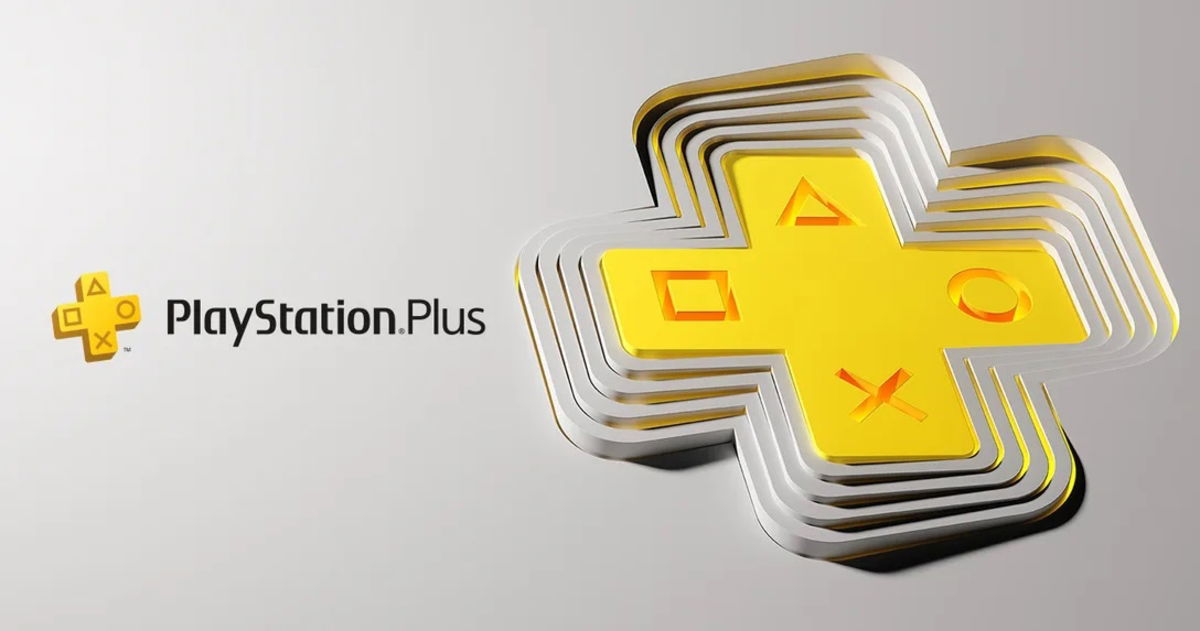 Titles like Death Stranding and Spider-Man will be at launch.
By now many of you will already know that last week Sony announced the renewal of PlayStation Plus so that it would merge with PlayStation Now to become a service that, despite not being the same, has the objective of take on xbox game passoffering a wide catalog of games that will arrive from June this year.
Of course, it should be noted that the big difference between the two services will be that PlayStation Plus will not offer exclusive launch games, although this is something that is not completely ruled out either. I imagine it will be something they will have to study over time. However, if there is one thing for sure, it is that PS Plus Extra and PS Plus Premium will offer more than 700 games.
The two great levels of PlayStation Plus will have a large catalog
In this way, it must be said that at the time of its announcement, Jim Ryan announced on the Playstation blog that there would be great games at launch from all the publishers, mentioning some of the console's own, such as Death Stranding, the two Marvel's Spider-Man from Insomniac Games, Returnal, among many others.
And it seems that the CEO of PlayStation has expanded this informationnoting that the game catalog will be very strong with over 200 studies involved with many of the biggest names in PlayStation being present. They also point out that small studios will do their bit, but they do not end up giving any name specifically.
It must be said about this topic that there is a long way from words to deeds, so we will have to wait for Sony to give a list of names and titles to be sure, since, despite the fact that this announcement was prepared as a big bombshell, has not been so well accepted by the communityespecially for its comparisons with the Xbox Game Pass.
Under this premise, one of the big hits of the announcement came with the confirmation that PS3 could only be played via streamingalthough this is something to which a solution would be sought.
Related topics: PlayStation
Sign up for Disney + for 8.99 euros and without permanence Subscribe to Disney+!