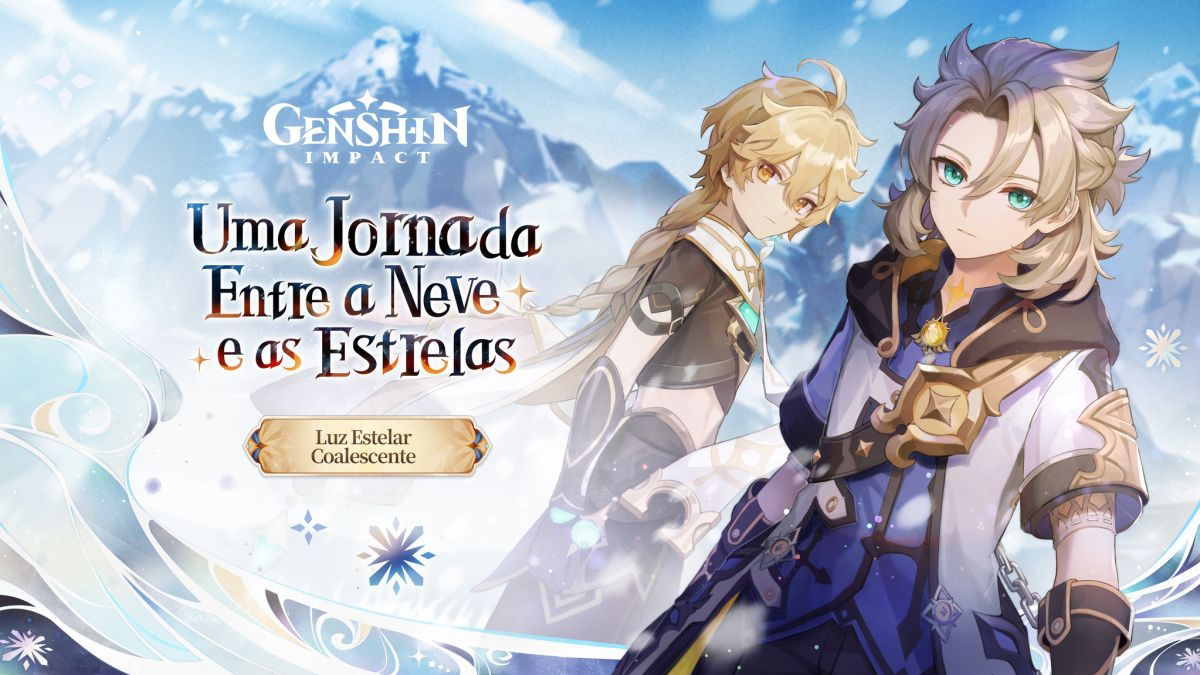 On January 13, a special day is announced by miHoYo, since the Alps event will be held in Genshin Impact, called Enchanting journey of snow and stars. Being part of the news that it offers after the 2.4 update, about which we will tell you all its details in this section of our complete Genshin Impact guide.
Winter Genshin Impact
miHoYo's willingness and initiative to keep their RPG game fresh is demonstrated by the recent updates in January, in conjunction with the Alps event in Genshin Impact. The 13th will come with the physical event Enchanting journey of snow and stars.
The Alps event in Genshin Impact is motivated by the celebration of the first anniversary of the Dragonspine territory. It will be broadcast live via Twitch and also later on YouTube, and you can also get some rewards.
On Twitch the Alps event in Genshin Impact will be held on January 13 at 22:00 (UTC), live, while on YouTube it will be available on the same day at 23:00 (UTC) for streaming. If we can't be live during the event, so is available on another playback platform.
The celebration will take place in Val Thorens, being the highest station in Europe in the Alps, also featuring musicians from the Orchester Symphonique Confluences, Lyon France. Too the original soundtracks of our video game will attend, selecting the wishes among all those sent to the Tree of Wishes on the alpine summit.