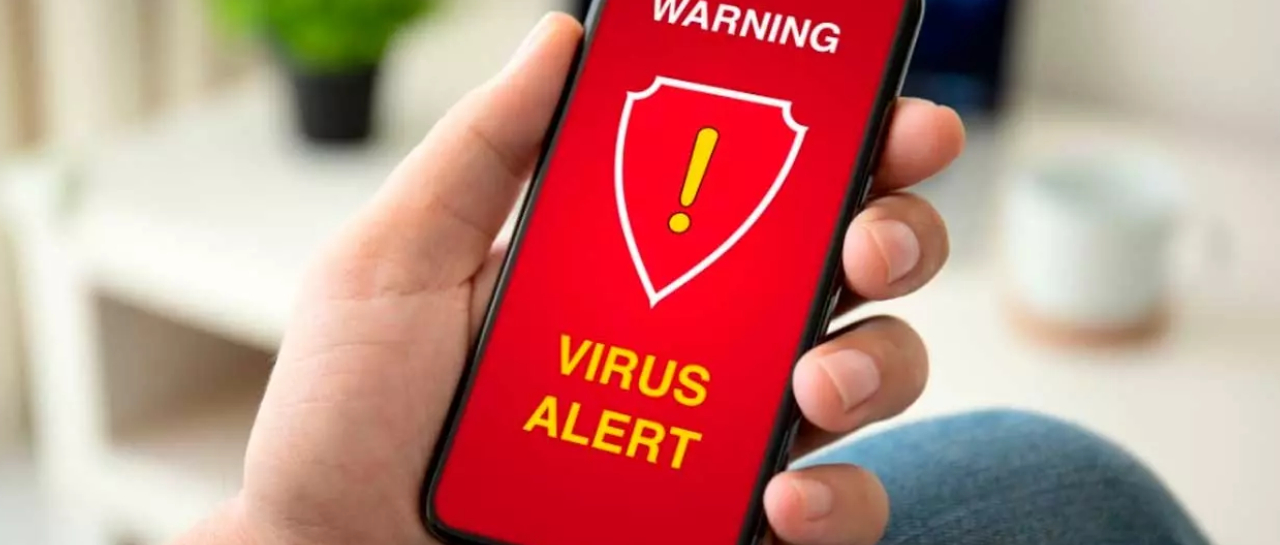 0 COMMENTS
09/29/2021 7:19 pm
Although not as common as it used to be, cyber viruses are still a huge problem for millions of users around the world. As well informed as you are, there is always the possibility that your cell phone could be infected, and the most recent case of malware is affecting more than 10 million devices with operating systems Android. Here we tell you how to identify it.
This malware is named GriftHorse, and acts like a Trojan hiding behind applications that might appear legitimate at first glance. Well, what this virus does is subscribe your phone number to various premium SMS services, stealing money in the process.
Once you have the malicious application installed You will begin to receive endless notifications informing you that you have just won a prize, as you can see in the image above. These alerts will not stop until you click on the notification, and by doing so, you will be redirected to a website where you must enter your phone number to validate your information and redeem your prize.
Once you enter your information, the malware will automatically subscribe you to multiple services SMS that over time will generate expenses in your account. These expenses can go up up to $ 35 dollars a monthAnd although it might not seem like an exorbitant number, keep in mind that this virus is affecting millions of users at the same time.
So how can you avoid it? Easy, just download official apps from the Play Store and do not click on any link that may seem malicious. In case you suspect that you are infected, we recommend you download an antivirus for your phone that can help you with the elimination and prevention of this and future malware.
Via: Zimperium