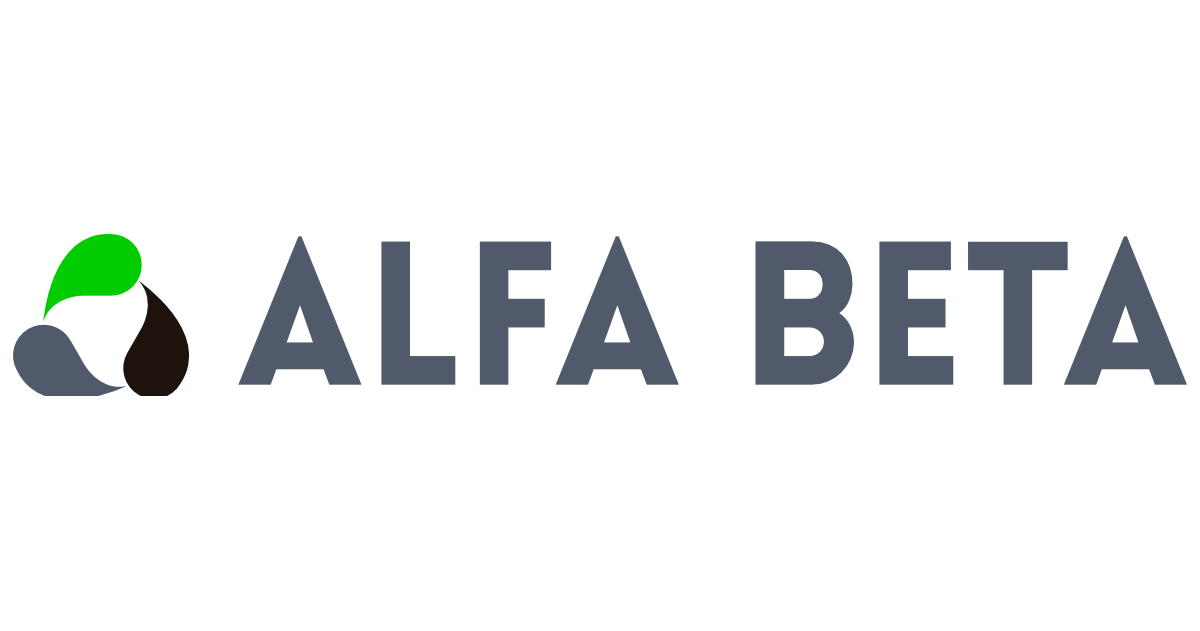 Share
It all started as a joke…
An article about "Dragon Ball Z" in "House of 1000 Manga" by James Thompson which illustrated in a very different way the way Akira Toriyama approached the creation of the franchise (or, rather, the lack of vision he had), but it is not his fault. He didn't plan for his franchise to grow the way he did, even more so because his talent isn't really focused on action, but on comedy.
Long before his work rose like foam on the sea, Toriyama in his twenties, living with his parents in the countryside, drew his first successful comedy: "Dr. Slump." An honest work that sought to portray small stories, more similar to comic strips by Condorito or Mortadelo and Filemón than to One Piece. In fact, in an interview with mangaka Rumiko Takahashi, creator of Inuyasha and Ranma ½, Akira Toriyama confesses what led him to become a manga artist. "To be honest, I only wanted the 100,000 yen prize.".
By this time, Akira Toriyama had quit his job as a designer and was looking for something to do. While reading comics at a coffee shop, he came across a magazine that offered a prize of 500,000 yen to new artists and saw a golden opportunity for him. Toriyama worked hard to put something together, but missed the deadline. His last resort was a new monthly competition in Weekly Shōnen Jump magazine that promised 100,000 yen. It was much more difficult to live with 100,000 than with 500,000, but Toriyama was ruined and the idea of ​​Dragon Ball began to be born.
As soon as Shōnen Jump editor Kazuhiko Torishima saw Toriyama's art, he was immediately moved, as they had similar tastes and similar perspectives. Toriyama was much more familiar with Hong Kong action movies and Hollywood movies than he was with contemporary manga. In fact, Torishima speaks fondly of artists like Keiko Takemiya and Mitsuru Adachi, but confesses that few of the Shōnen Jump artists at the time did much to get ahead. While he saw "a flash of talent" in Toriyama's performances, he still turned down his production time and time again.. It took Toriyama until 1980 to get his first hit: "Dr. Slump," the story of lazy scientist Dr. Senbei and his super-strong robot daughter Arale. This comedy-filled adventure accomplished what no other work up to that point did: pave the way for Toriyama.
The beginning of Dragon Ball
In an interview commemorating the 50th anniversary of Shōnen Jump, Toriyama is modest about his art. For example, Goku's well-known transformations had a funny origin: "Inking his hair was a huge pain." The typical lack of funds: "Cutting and applying is a pain." Toriyama is a legendary cartoonist, but he insists that his use of exaggeration was to compensate for his weaknesses as an artist, in essence, Dragon Ball is an action manga drawn by a cartoonist. "When I started, I didn't even understand muscles or joints. As I was drawing, I thought, 'Oh, I'll fake this!'" The only skill Toriyama acknowledges that he is quite good at is drawing animals.
For this reason it is that in Dragon Ball there are so many animaloid characters (we could even call them furry), like the president of the world himself. He mentions that when he was a boy in the country, he spent his time reading "illustrated reference books about animals, birds and fish until [se separaron]". This experience would manifest itself not only in "Dragon Ball" and "Dr. Slump", but also in his contributions to the bestiary of the "Dragon Quest" video game series.
Toriyama's lack of formal manga training made him a perfect fit for a magazine run by publishers like Shōnen Jump.. But we can't discount Toriyama's own capabilities as an artist. Manga artists usually rely on a team of assistants to help them meet deadlines, however the artist himself was working with only one assistant at the time.
Even when Dragon Ball began airing in the West and became a global phenomenon, it never quite lost the spirit that "Dr. Slump" had. As Jason Thompson said in "House of 1000 Manga,"the best thing about Dragon Ball is that it is an action manga drawn by a joke manga artistThe storyboards and visual gags Toriyama pioneered in "Dr. Slump" are used to great effect in "Dragon Ball".
The first few volumes have plenty of fantastical animals and machines, and even the serious stories that follow benefited from Toriyama's love of thwarting the reader's expectations. But over time, everything was lost: The power escalation of the battles increases to such a degree that many of Goku's friends become obsolete and irrelevant until we get to Dragon Ball Super. Nevertheless, this has made it continue to grow until todayso we can expect him to continue down this path of action now that it looks like Toyotarou will be head of the project and Toriyama plans to retire.
Related topics: dragon ball
Share
Follow Alpha Beta Play and find out about all the news in video games and anime Follow us on Google News