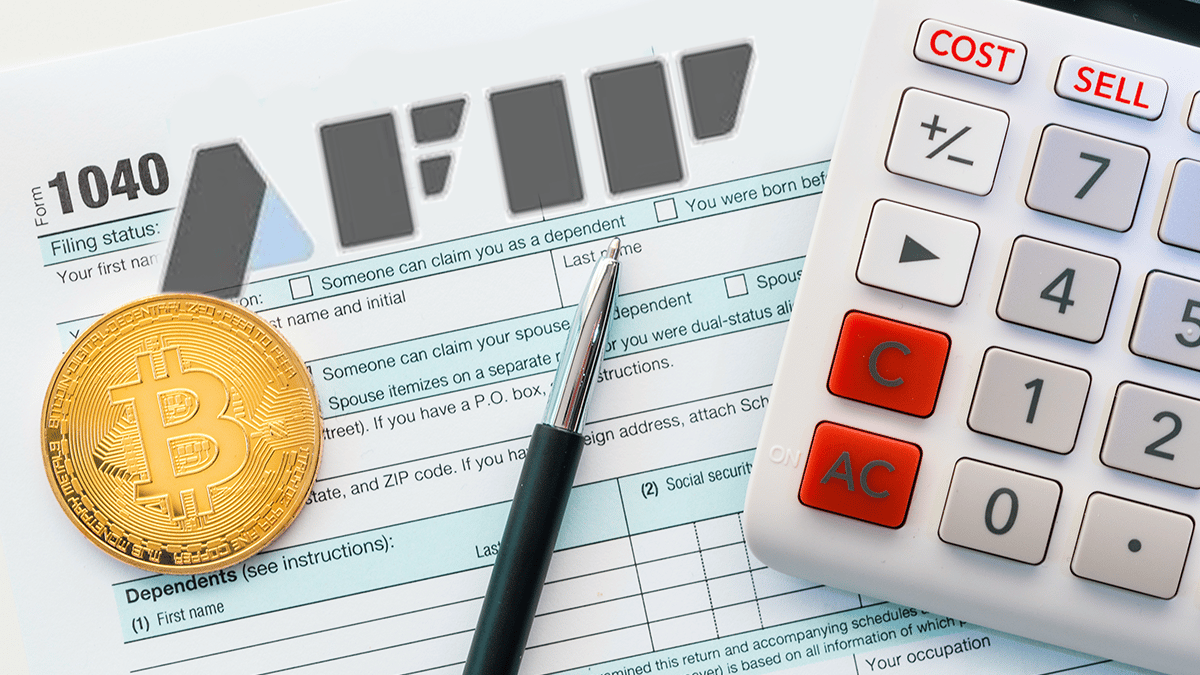 The Federal Administration of Public Revenues of Argentina (AFIP) would be evaluating including bitcoin (BTC) and cryptocurrencies in the personal property tax. So far, crypto assets are exempt because they are considered intangible assets.
However, as CriptoNoticias learned, the Argentine collection body would be thinking of a change of position based on the opinion of Guillermo Michel, appointed as Director General of Customs from June 22, 2022.
The personal property tax is a Tax to be paid by taxpayers who own assets whose total value exceeds an established amount. The most recent floorupdated in June of this year, is 6 million Argentine pesos.
AFIP did not include bitcoin and cryptocurrencies among the goods that are taken into account to calculate this tax. The argument, issued in internal communication 176/2019, It is "intangible assets"as long as its existence is not materialized in a formal instrument».
Michel's posture, like himself was in charge of expressing in early June, was contrary to that concept. Now, after her appointment to an official position related to the treasury, would be promoting the reassessment of this concept in various areas of AFIP.
As shown below, a request to change this criterion would have been submitted to the Subdirectorate General for Legal Affairs. The following is a snippet would have filtered of this presentation:
Consulted by CriptoNoticias on the matter, the tax accountant Marcos Zocaro said he was certain from the inside that, indeed, they are doing it.
The international position and in an Argentine province
According to the interpretation committee of the International Accounting Standard (IAS), published in the framework of the International Financial Regulation Standards (IFRS), bitcoin is an intangible asset.
Along the same lines, one of the provinces of Argentina, Catamarca, was issued at the end of 2021 on this topic and also considered cryptocurrencies as an intangible asset. Although it is not a resolution of national scope as it could be one of AFIP, it is noteworthy that there is already a treasury that was issued on this issue recently.
Meanwhile, the due dates for the presentation of affidavits for the personal property tax were agreed for last Monday, June 27. However, there are legal disputes around that date, Zocaro explained to this newspaper.
If the AFIP interpretation of bitcoin and cryptocurrencies were changed, those who did not declare their possession because they were exempt could have to defend themselves against a possible application of fines or sanctions, Zocaro explained. The lack of clarity of the law, which would have been changed in the course of only two years, would play in favor of taxpayers.