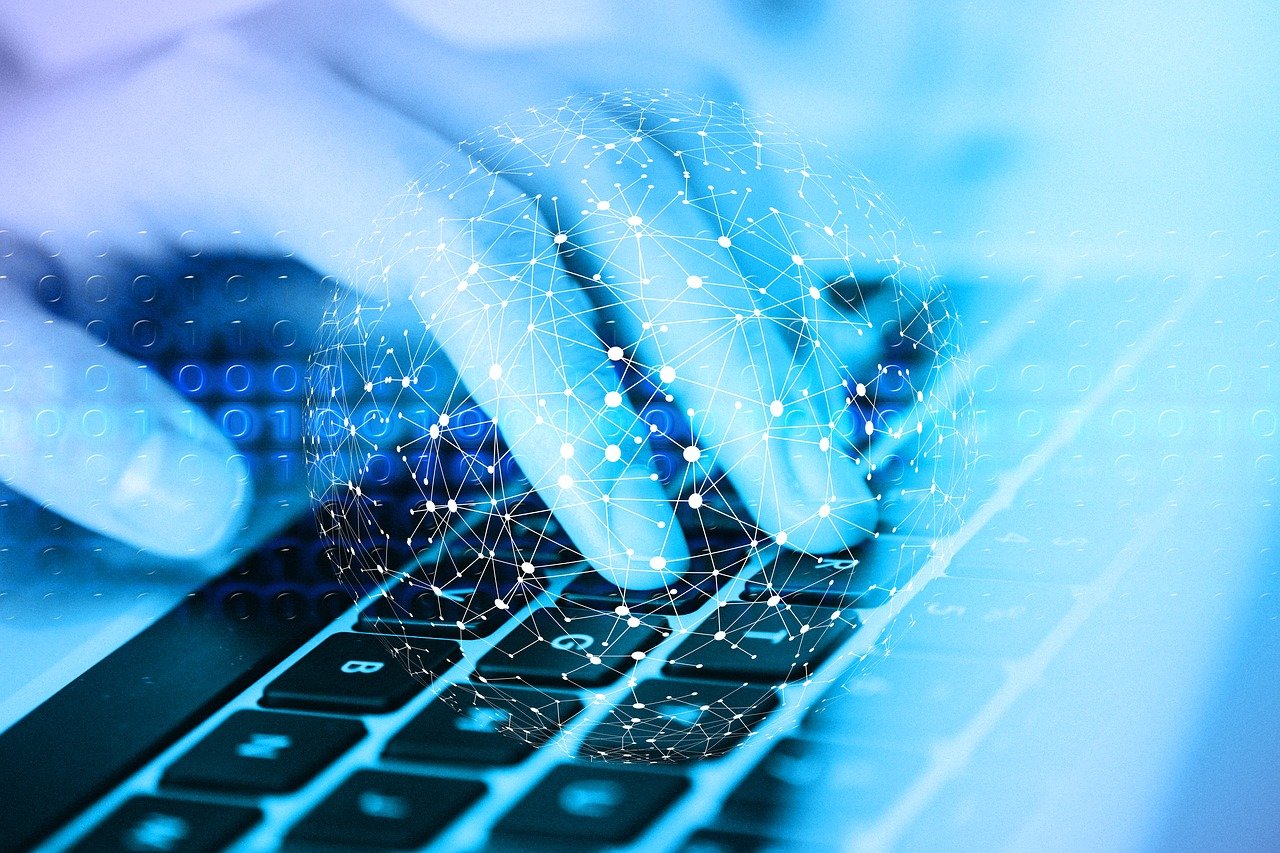 Today, in any medical office worth its salt, it is necessary to reduce the volume of physical storage for radiological images that are kept in consultation offices or hospitals. The optimal digitization of these files allows for better review and classification by professionals. So it can be said that migrating to digital storage systems is key to not deteriorate or saturate with obsolete files. But how to carry out this process? Below we tell you all the advantages that it can bring to your medical office.
New functionalities and quality standards
Today it is highly advantageous to have digitizing devices that meet global health standards. These are devices that are fully adapted and optimized to comply, therefore, with all established file standards and protocols, such as "Digital Imaging and Communications in Medicine (DICOM)" or "Radiology Information System (RIS)".
In their operation, these devices currently have innovative features when it comes to delivering information, since they use new materials on the plates and also allow the data to be reviewed and shared online.
Unlike traditional and obsolete systems, the devices used in digitization are intuitive and very easy to use. Also, these types of devices have significantly improved the quality of the results of radiological examinations. This is because they are no longer subject to external conditions that ensure a good catch, thus maintaining the same standards.
Improved management in diagnoses thanks to digitization
Before, the doctor had to wait for the results of the radiological examination to be issued. Now, it is possible to analyze the information in real time. Thanks to the digitization system, images and diagnoses are available in a secure system that is easily accessible.
If your office has digitization equipment, the images of routine exams such as bone densiometry and tomography, for example, are managed in a more efficient and orderly way. This allows the interconnection of the results and they can be added directly to the patient's clinical record.
With all these advantages, it is shown that a modern diagnostic and information management system streamlines all processes and delivers better quality. This, in turn, raises the minimum standards for proper health care even higher.
Related Notes:
National Day Against Lung Cancer: What happens to the body if you quit tobacco?
Does your medical specialty match your zodiac sign?
5 medical innovations that seem like science fiction