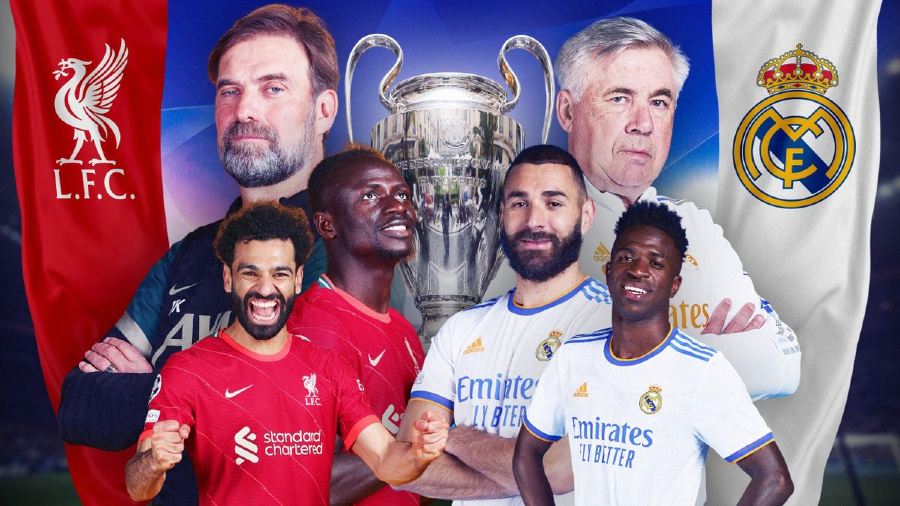 Liverpool and Real Madrid will play the final of the Champions League, the most important football match between clubs in the world.
The two brands that lead global sports marketing are also facing each other: Nike and Adidas.
Adidas won 13 of the last 21 Champions played.
This Saturday, May 28, 2022, in the French capital, an English and a Spanish team will define the champion of the Champions League: Liverpool and Real Madrid.
Dozens of the most important brands on the planet are concentrated around the mega-event.
All of them play their own tournament, that of sport marketing.
The brands that dress the teams, the so-called technical sponsors, are the ones that earn the most with the most important meeting at the club level of the year.
This year, the Liverpool wears, for some years (and after the departure of New Balance), with the American brand Nike, while the Madrid team takes the field with Adidas shirts.
The latter is the most valuable sportswear brand on the planet, with a valuation of around 50 billion dollars. Adidas is also among the most valuable brands overall.
If you review the champions of the Champions League since 2000, Nike lifted the cup seven times and its arch-rival, Adidas, did it 13 times.
What time and where to watch the Champions League final?
Liverpool versus Real Madrid play this May 28 at the Saint Denis Stade de Francein the outskirts of Paris.
They came this far after defeating Villarreal and Manchester City, respectively.
The rating is expected to be one of the most important of the year and even exceed previous editions of the Champions League due to the history of the clubs that will play in the final.
A duel of great prestige, without a clear favorite.
They are two of the three clubs with the most Champions League titles: Real Madrid is the first, with 13 and the English is the third, with 6.
If Liverpool are champions, they will catch up with Milan from Italy, who have won this cup seven times.
Real Madrid will also play the final for the fifth time in the last 9 editions. They were champions in 2014, 2016, 2017 and 2018. In 2018, precisely defeating Liverpool in kyiv by three goals to one.
The English team is not far behind: they are reaching their third final in 5 years. After losing to Real Madrid in the Ukrainian capital, he won it in 2019 by beating fellow Englishman Tottenham 2-0.
The game will start at 14, Mexico time (16 from Argentina). It will be broadcast on TNT and HBO Max.
Now read:
It's hard to go to the Champions League final
Camila Cabello will be the central figure of the Champions League final show
'We want the Champions…' This is how they use Lucas Vásquez's interview to flirt on TikTok