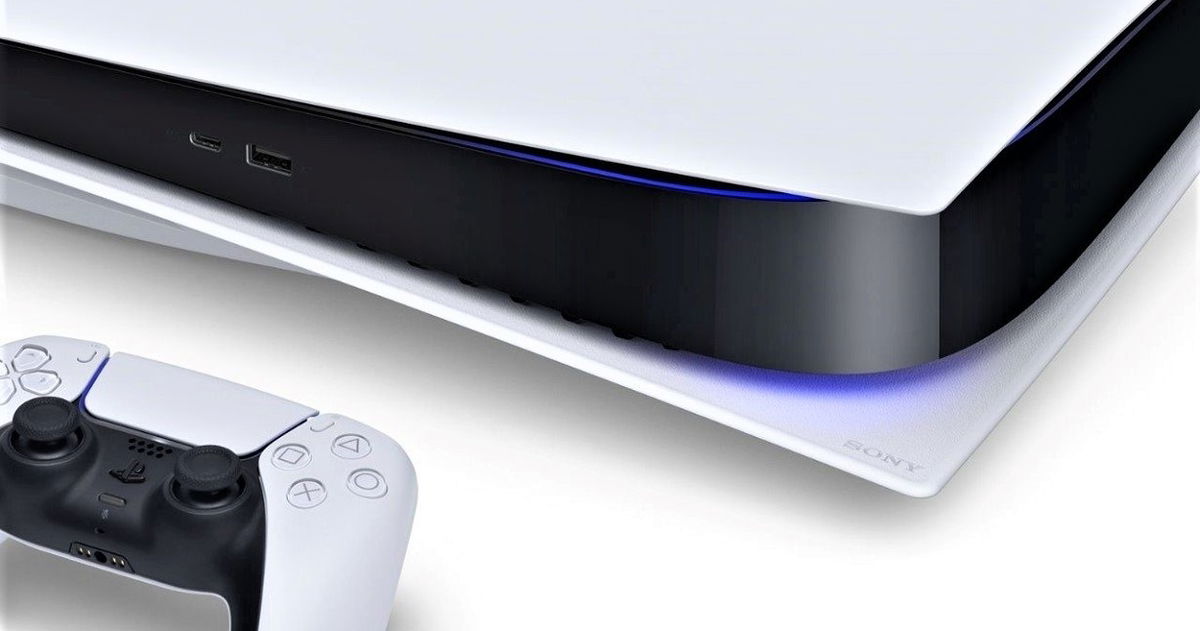 Share
We may end up seeing this version in the future.
Throughout all these years it has been seen that many fans are demanding that video game companies launch products in one way or another, even though in the case of PS5 many are eager to see a Slim model of Sony's new generation console in stores, since it is characterized by having a fairly considerable size and not all the furniture has a corresponding hole.
Given all this, it should be noted that in the absence of a Slim model of this console being launched, which has been something they have had all Sony platforms throughout the life of this company with PlayStation, a fan has been in charge of recreating it with great detail the first PS5 Slim unofficially.
This Youtuber disassembles the PS5 and rebuilds it into a smaller model
In this way, it seems that it has been the user DIY Perks, with more than 3.7 million subscribers, who has been in charge of disassemble a PS5 to reassemble it in a more efficient way and respecting all the possible components so that it has a smaller size. This can be seen in the video of almost 30 minutes that you have under these lines.
On the other hand, at the very end of the video you can see how this Youtuber plays Horizon Forbidden West on the PS5 Slim he has made, which would give rise to this being perfectly functional. Of course, it would be necessary to see if in the long run it will not end up having problems, since the possibility of this happening is always there:
Be that as it may, it should be noted that today PS5 continues to suffer from stock shortages even a year and a half after its launch, leading to Sony lowering its sales expectations for the current fiscal year that will end on March 31, 2023. For all this, before being able to see an official PS5 Slim We will have to wait for this problem to be solvedbeing something that probably will not happen in the short term.
Related topics: PlayStation
Share
Follow Alpha Beta Play and find out about all the news in video games and anime Follow us on Google News