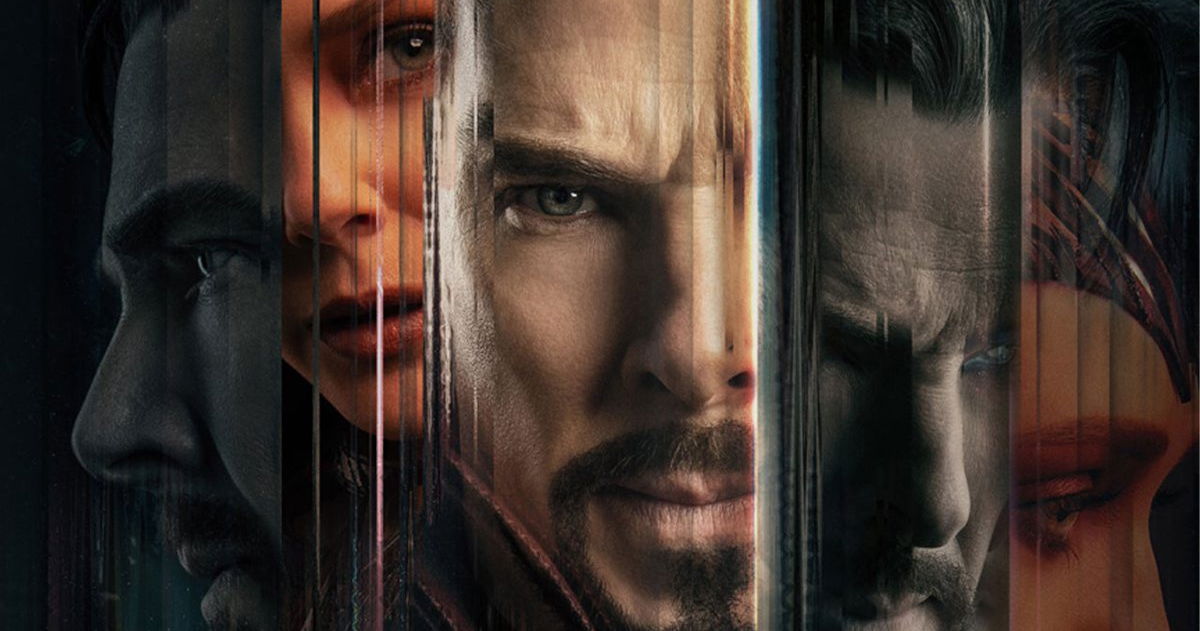 Share
It has a very similar concept in one of its most successful scenes.
Doctor Strange: Into the Multiverse of Madness is the new Marvel movie starring Bennedict Cumberbatch and Elizabeth Olsen in their roles as Doctor Strange and Scarlet Witch. This film directed by Sam Raimi (Evil Dead, Spiderman) is one of the films with the most signature of the MCUbut that hasn't stopped a video game developer from accusing the company of have copied part of your game in this film.
It might be a bit of a spoiler for those who haven't seen the movie yet, but at a certain point in Doctor Strange: Into the Multiverse of Madness, the superhero fights an opponent. to the rhythm of background music throwing musical notes. Concept that developer Stephen Ddungu thinks can be inspired by the game he is developing.
This is Sword of Symphony, a JRPG that has not yet been released but that has already shared material on Youtube, TikTok or Twitter where we can see that the protagonist of the game use a pen to materialize musical notes similar to how Doctor Strange does in the latest Marvel tape. Detail that part of the community of players waiting for this release has not overlooked.
For his part, Ddungu says he wouldn't be surprised if they took inspiration from his game for kissing shots. He assures that that scene in question "it wasn't in the original movie script and that it was a last minute move executed at least three months after Sword of Symphony went viral and received praise for its concept." He also believes that the music used is similar enough as to suspect his inspiration.
I wouldn't be surprised if they did 😌, though what I've yet to reveal for @SWORDOFSYMPHONY is about to hit much harder… 😉 https://t.co/qfett003TX

— Stephen Ddungu (@Stephen_Ddungu) May 13, 2022
Doctor Strange 2's New Captain Marvel Has A Secret Connection To The MCU
art inspiration
Whether or not this scene is inspired by the Ddungu game, which is unlikely given the times, the truth is that most games and movies are mostly inspired by other works. The developer himself acknowledges inspiration from other games such as Kingdom Hearts, which has a new installment in development, or Nier: Automata for this Sword Symphony. At the moment the game does not have a specific release date or confirmed platforms.
Related topics: Multi platform
Share
Sign up for Disney + for 8.99 euros and without permanence Subscribe to Disney+!