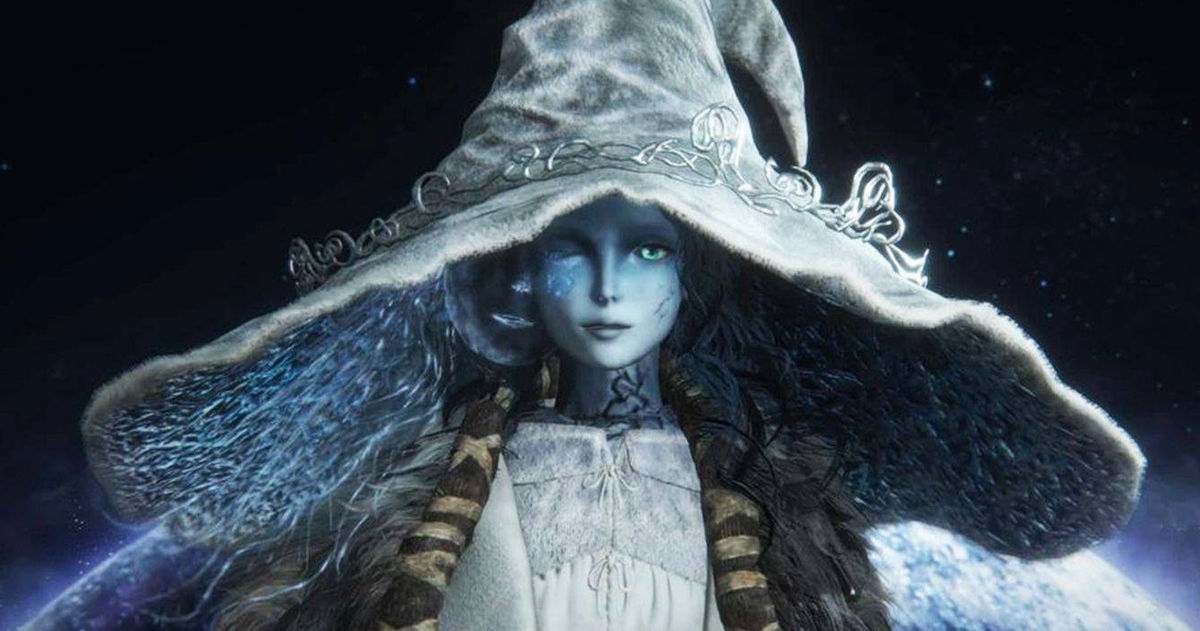 Share
In the end, George RR Martin had worked.
Many fans of the Game of Thrones writer were left a bit crushed when it was confirmed that the role of George R.R. Martin in Elden Ring it had only been that of write the narrative background of the game, the world building which is called, while the script of the game itself was done by Hidetaka Miyazaki. Once the game went on sale at the end of last February we realized the magnitude of the matter, Elden Ring may have the deepest and most convoluted lore in the history of From Software.
Elden Ring is a story of ambition and power, but it's also a family story, because the lords of the Elden circle and many other characters in their world are related to each other in one way or another. It also doesn't help that there are so many almost identical names that are easy to confuse, which is why one user has created a Elden Ring family tree so as not to get lost in so many relationships.
Not that this family tree is drawn like a tree or particularly artistic, but at least it gets the job done. In a very simple and easy graphic way, it helps to understand the parentage of some of the key characters in the Elden Ring universelike Ranni, Rennala, Radagon, Marika, Melina, Malenia, and a long etc.
TITLE
Not that the Elden Ring itself explicitly tells this backstory, so many ideas have been taken from the collective lore that has been created by the community of players based on in-game evidence. It is possible that there are still many more secrets to discover and details that have been overlooked.
An Elden Ring player manages to kill all the bosses in one hit
The future of Elden Ring
At the moment it is not known if Elden Ring will finally have DLC or if it will later have a sequel. At the moment, the only thing that From Software has confirmed is that it will continue to publish updates to the game, while working on multiple projects to be announced. We will have to keep waiting to see what the next step is for From Software
Related topics: bandai namco
Share
Follow Alpha Beta Play and find out about all the news in video games and anime Follow us on Google News