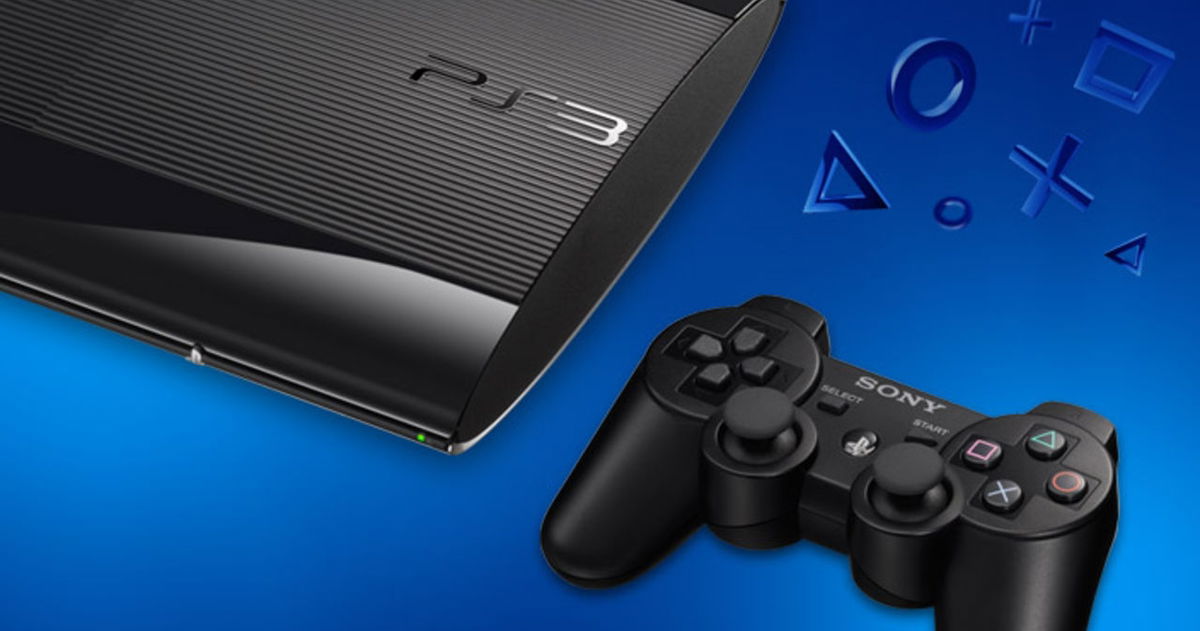 Share
Not all the heroes wear a coat.
Today a PS3 is already two generations out of date with respect to the new generation consoles, but it is still one of the 10 best-selling consoles in history and it treasures PlayStation classics such as Uncharted, The Last of Us, Little Big Plannet, Resistance or Infamous that helped the brand to reach the position it occupies today. That is why many fans are so fond of this console that they even wade into a swamp to retrieve an old ps3is what a fan did after hearing a story online.
As told by u/ThatWasTayla via Redditafter hearing on the forums the story that someone had abandoned a ps3 in a swamp, decided to go retrieve the console. "A week ago I saw a publication of a PS3 abandoned in a swamp… So I went to rescue it," says this PlayStaion aficionado. How could it be otherwise, he recorded it on video and uploaded it to the network.
In this clip we see how the young man balances between some planks and, armed with a stick, manages to get the console out of the bottom of the brown pond where it was. This PS3, dripping dirty water from all its joints, it's hard to get it working againbut it can be a nice memory of this anecdote.
The PlayStation Days of Play reveal their physical and digital offers
PS Plus, nostalgia for the retro
One of the star features of the revamped PS Plus is that, in its most expensive form, it offers a selection of backwards-compatible games from previous generations, including PS1, PSP, PS2 and PS3 games. The downside is that PS3 games do not support DLC and work only through the cloud, although they already work in an emulator to be able to play locally and not in streaming. In return, Playstation has managed to incorporate Trophies into some of the classic PS1 games.
Related topics: PlayStation
Share
Sign up for Disney + for 8.99 euros and without permanence Subscribe to Disney+!