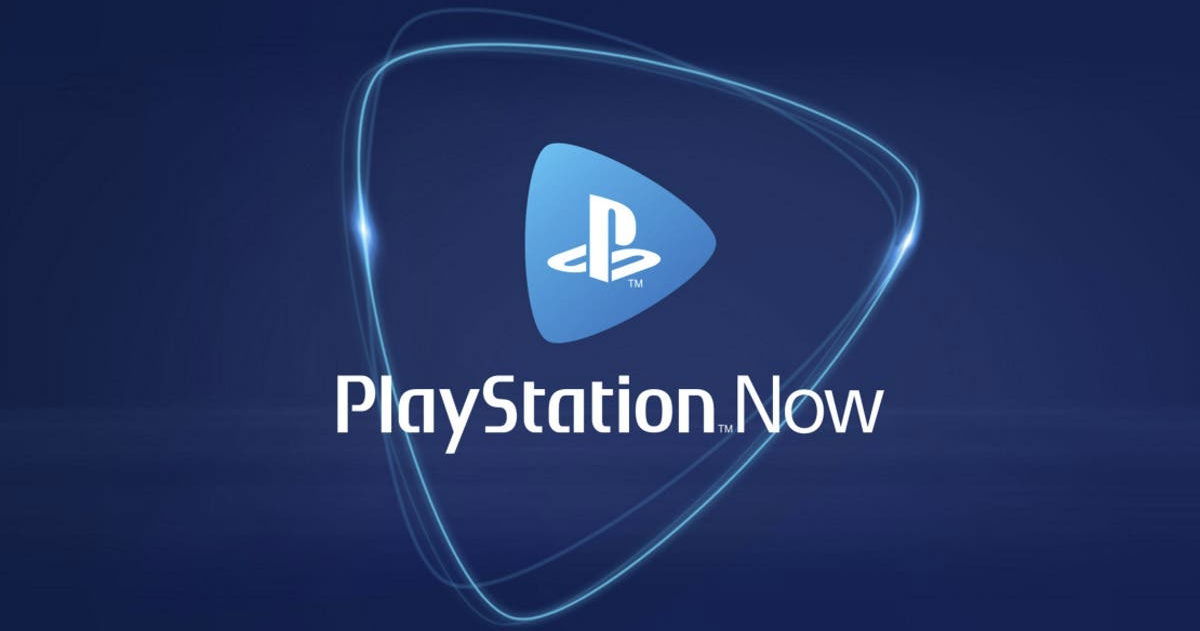 The PlayStation Now may have the hours counted.
Although it may not seem like it, PlayStation Now has been with us for several years, but it has never really gotten off the ground. It got a not insignificant number of users, but unlike Sony's other service, PlayStation Plus, it failed to live up to the expectations that Sony put on it. For this reason, and due to the growing popularity of Xbox Game Pass, a Sony alternative to the famous Xbox service had been rumored for several months, an alternative that was leaked a while ago. To be more specific, PlayStation Now would disappear, and its features would be included in a "tiered" service that would come to PlayStation Plus soon.
It is necessary to emphasize that this was a leak, Sony itself did not comment on the matter, and even today it remains unconfirmed, however, everything points to it. Today we have learned another detail that predicts the disappearance of PlayStation Now, and therefore would give more credibility if possible to the leak.
The best PS Now games to download or stream
PlayStation Now will disappear from stores
Until now, when you went to certain stores, in any country in the world you could buy three types of PlayStation gift card. The first was the classic one to add money to your online wallet, then came PlayStation Plus, and finally PlayStation Now. The present day we have learned that this third type of gift card will disappear from stores, at least in the UK.
As we have learned, Sony itself has required the different retailers in the United Kingdom so that on January 21 of this year 2022 they stop hanging PlayStation Now gift cards on their shelves. This information gives considerably more credibility to the leak published by Bloomberg, in which, among other things, and as we have said before, they talked about the disappearance of this Sony service. In addition to all this, we can also intuit that between now and that date we could be officially announced the plans that were leaked, as well as they would announce on what date it would be on sale.
Related topics: PlayStation
Subscribe to Disney+ for only €8.99! to subscribe
3 free months of Amazon Audible get them here