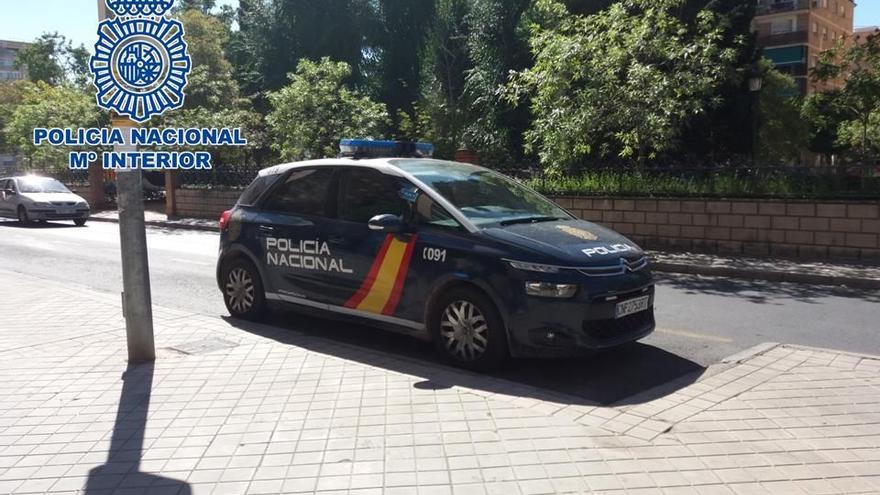 A young man remains hospitalized in the intensive care unit (ICU) of A Coruña after being seriously injured by a stabbing that occurred in the early hours of this Saturday in a drinking area of ​​the city.
According to what official sources inform Europa Press, the events occurred after 3:00 in the morning at the Orzán, when Apparently a young man attacked another with a knife.
As a result of what happened, the National Police has launched an investigation to identify and arrest the alleged perpetrator of this stabbing, without any arrests having emerged so far.