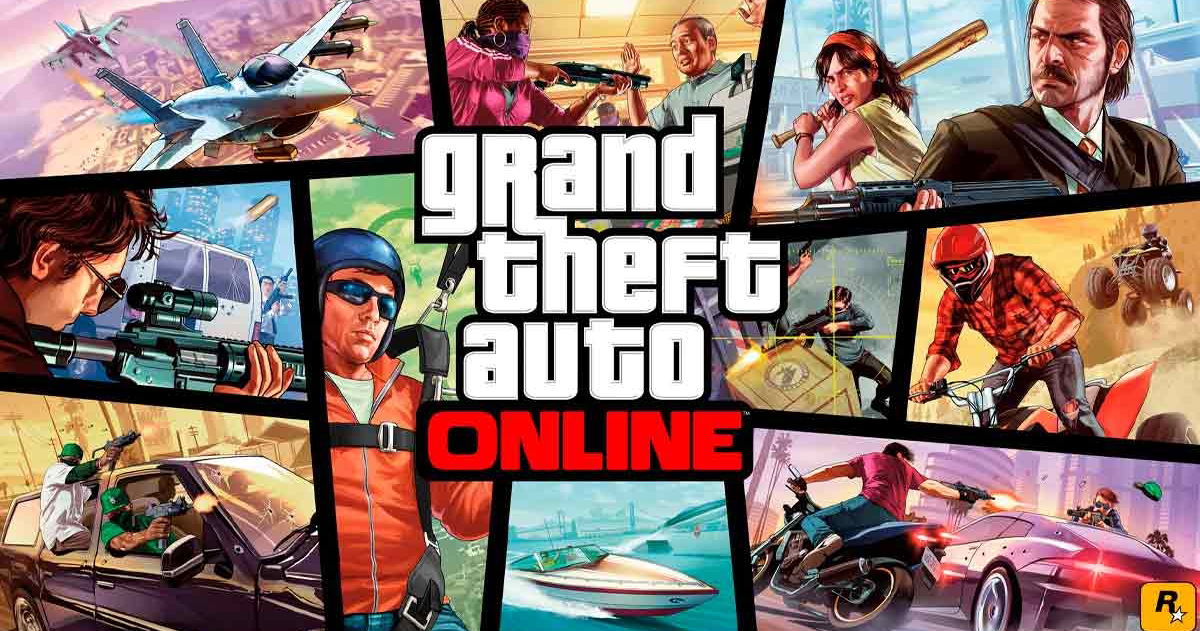 A shot that comes out once in a lifetime.
GTA Online continues to be one of the most popular games on the internet, thanks to its vast game world and the freedom to be who you want to be. Rockstar has managed to exploit this facet of "digital alter ego" to the fullest and offers an infinite number of playable options. GTA Online has never stood out as a shooter, but one player has managed to pull off a worthy shot at Battlefield or Call of Duty Warzone.
In GTA Online, even more so than in the main installments of the series, it has always been a bit difficult to aim and shoot with weapons, but it does not seem to have been an impediment to this player who took down another one shot while riding a plane. Even with the auto aiming option activated it would have been difficult.
Although, he assures that the clip is a couple of years old, this user has shared on Reddit what may be one of the best shots in the history of GTA. In it, the player is seen in the cargo area of ​​a plane that flies over Los Santos looking at the city from the air. At one point, he switches from his assault rifle to a sniper rifle, takes aim at one of the streets, and pulls the trigger just as he steps over a player who was walking around so quietly. Result: An epic shot.
"This video has been in my archives for more than 2 years and I still don't understand how I got that shot right," says the player.
These are the games that leave Xbox Game Pass during the month of January
Without a doubt, one of those moments as a player where luck plays a great role, but it is most satisfying. The day-to-day of GTA Online, to tell the truth. We will see how Rockstar manages to reconcile GTA Online and the main series after the launch of GTA VI, which is expected to arrive in the next few years.
Related topics: Rockstar
Subscribe to Disney + for only € 8.99! to subscribe