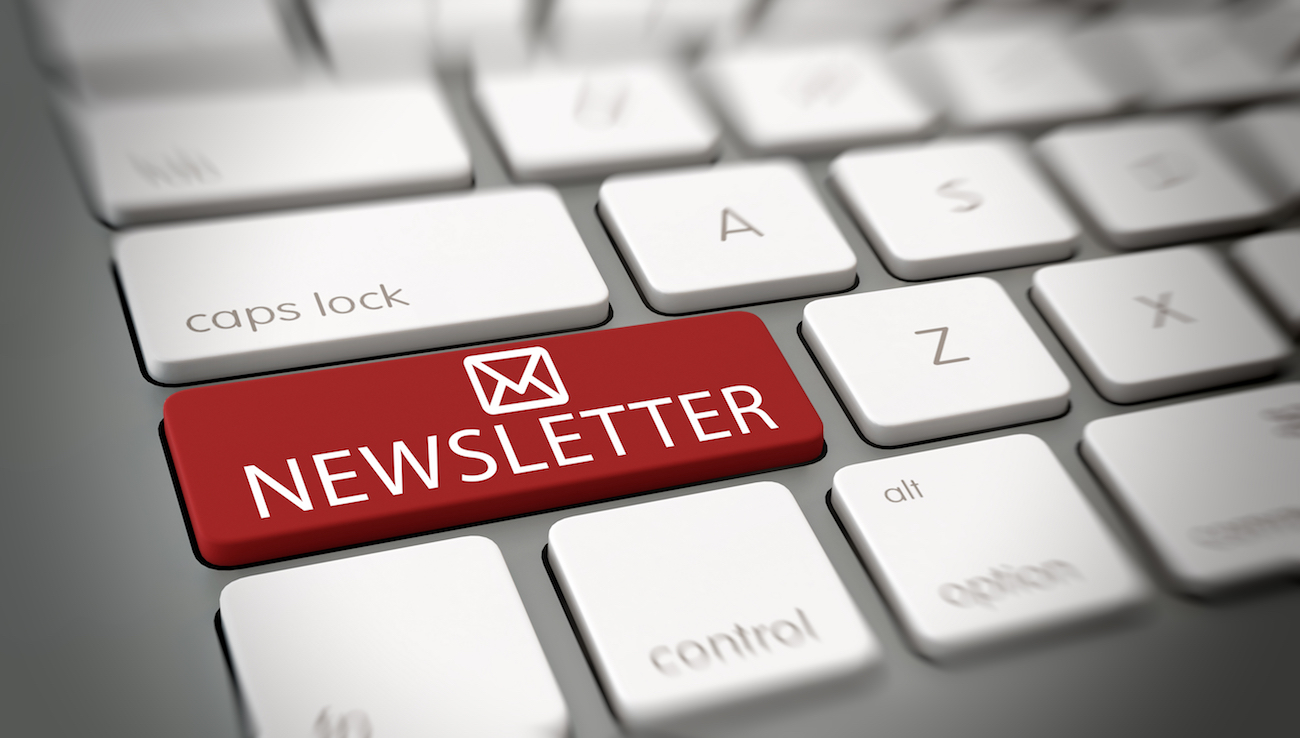 A strategy of mailing Effectively thinks at all times of achieving through resources such as a good newsletter, the fundamental communication for your brand, thereby achieving scale in the market.
With this in mind it is very valuable to understand the place that the email marketing in the universe of digital marketing, what resources help simplify its implementation, how to start with the correct implementation of tasks, tasks aimed at exploiting the digital market and what helps to understand the current market, where it becomes relevant to understand the elements that serve as a basis to take advantage of the emails you have and how to consolidate a database of registered users in the company.
In Do Open: How a simple email newsletter can transform your business (and it can) (Do Books Book 15) (English Edition), David Hieatt exposes that a business can grow when you do not have a marketing budget, in addition to the fact that with a well-designed strategy we can distinguish ourselves in a saturated market and with all kinds of priorities before a business.
Hieatt argues that the newsletter is the most important digital marketing tool in building a brand, in addition to the fact that there are various elements that help to enhance a message converted into a newsletter, such as why giving is the secret of success, how to get the people's attention and when a brand should stand before larger competitors, as well as the way to create a community and within it a brand.
Now read:
Zara's reign is over: Amazon launches a clothing store and this is its secret weapon
Wework opens in Tlajomulco and begins its exit from the big cities
Ricardo Salinas "hacks" Twitter: this is how he returned to the social network