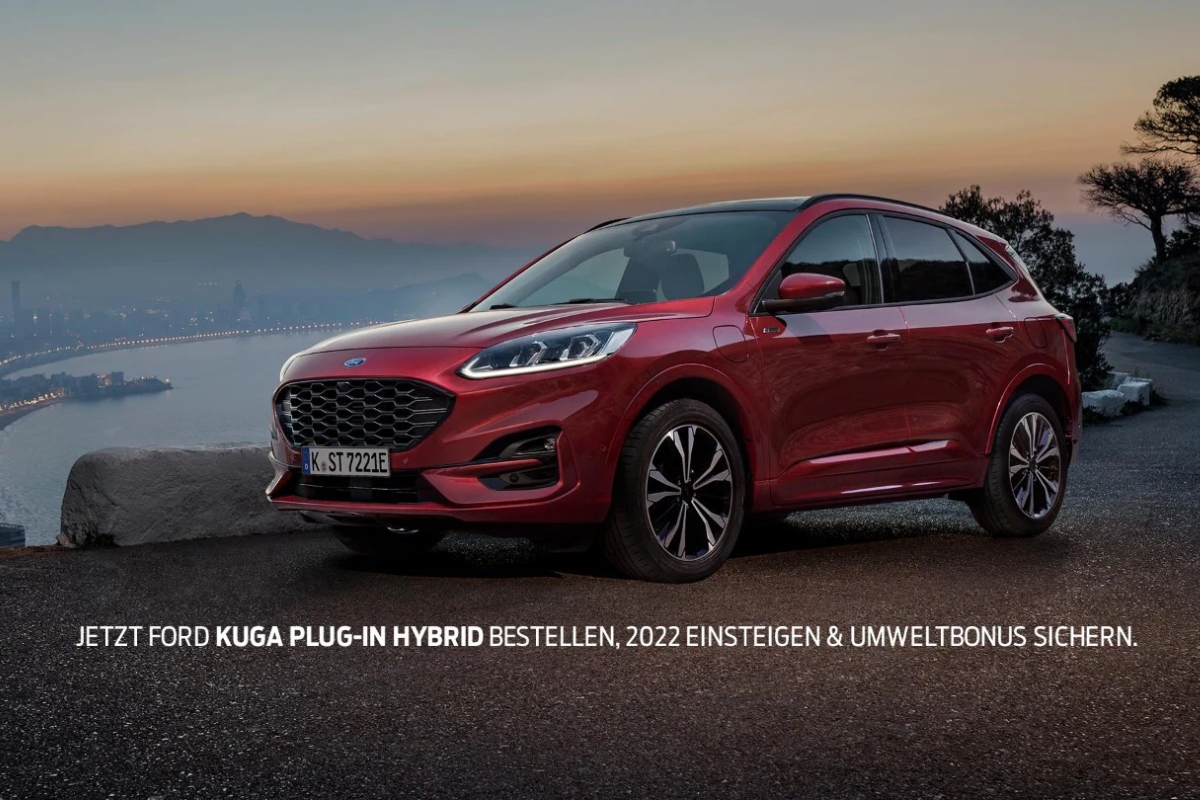 The use of 4G networks in the vehicles of the American brand has caused the demand of eight holders of mobile communications patents. A court in Munich has decreed the ban, although it is an appealable decision.
IP Bridge, a Japanese intellectual property rights acquisition and licensing consulting company, together with seven other companies in the industry, has sued Ford in Germany due to a patent conflict.
According to the plaintiffs, the US manufacturer uses the 4G chips for mobile communications without paying license fees.
The ruling even requires the removal and destruction of vehicles present at Ford dealerships
"The reason for this court case is the Licensing of Essential Standard Patents for LTE Networks», notes the Ford press office in Cologne. "Since the written justification for the sentence is not yet available to us, we do not want to comment on it at this time."
The Judge Matthias Zigann has decreed that Ford is not allowed to sell vehicles until it obtains a license to use this technology. Although, for the sentence to be executed, several circumstances must occur.
The first is for the IP Bridge to deposit a bail of 227 million euros in court. In addition, the sentence is appealable. Of course, if there is no agreement between the two parties, the verdict of the Munich court could be executed within a period of two weeks.
Loading tweet…
1526498381991972866
Judge Matthias Zigann's ruling goes further, even requiring the withdrawal and destruction of vehicles present in Ford dealerships. The American brand sold more than 126,000 vehicles in 2021, so if confirmed, we would talk about losses of millions of euros.
Mobile technology and entertainment in cars
By law, vehicles must be connected to offer various security systemsas is the case with eCall, but they also incorporate more and more entertainment and navigation functions.
This means that mobile phone patent holders are lobbying for car manufacturers to pay license fees for the use of this technology. This is the case of Nokia, which at the time sued Daimler for this same circumstance.
IP Bridge had previously sued Volkswagen for the same patent and in the same court: Munich. But the German manufacturer did not wait for the ruling and paid for the rights to use the Avanci license, which includes patents from 48 patent owners. Other manufacturers, such as General Motors, have decided to pay from the beginning and without waiting for any demand.
Source: Reuters
/
Photos: ford germany