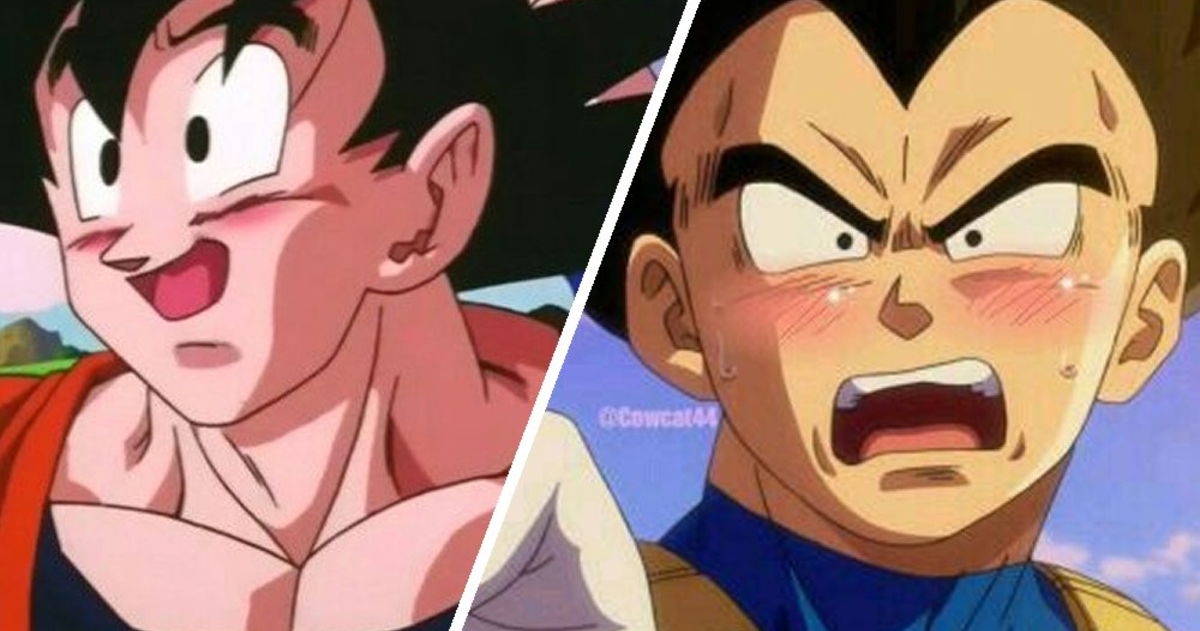 It seems that this type of animation is having more and more detractors
The Z Warriors return to the movies in Dragon Ball Super: Super Hero, a production that marks the return of classic franchise villains such as the Red Patrol and the arrival of new androids never seen before. In addition, we will be able to see other secondary characters such as Beerus, Gohan, Piccolo, Krillin, among many others. However, as is to be expected within this long-running franchise, there is an element that is having its detractors: 3D CGI animationwhich is further from the classic style of the saga animated by TOEI Animation.
Since we saw the first trailers and previews of Dragon Ball Super: Super Hero, there were several criticisms towards the use of 3D animation in CGIsome of the top reviews mentioned the following: "Dragon Ball works so well with 2D animation, because of how creatively flexible it is: It can be beautiful, hilarious, scary, inspiring… This creative flexibility owes much of its existence to to the infinitely malleable aesthetic of the franchise, which only 2D animation can freely twist and reshape. CGI animation is much less malleable, as the visual consistency that comes with pre-made models is pretty hard to break".
It seems that not only the community of fans of the franchise have this vision about animation, Well, an animator of the classic saga has expressed his disagreement with this type of work.
Shingeki No Kyojin Reveals What Eren Saw When He Kissed Historia's Hand
Dragon Ball Super: Super Hero is not yet released and already has complaints
Masaki Sato is an animator for TOEI Animation who worked on the anime adaptation of Dragon Ball as well as its subsequent sequel.. He was also in charge of directing a couple of films in this franchise, such as The World's Greatest Battle Is About to Begin and Bardock: Goku's Father. So he has a lot of experience with the type of animation that is expected of this saga.
In recent days, the animator published his dissatisfaction with the quality of animation on his social networks. His tweet shows a picture of Vegeta's nose in Dragon Ball Super: Super Hero. where he indicates that the shading of the nose is not something he would do and that he "hates it".
今は関わり無いから言える当日の事…
この影の付け方キライ
自分が絶対に遣らない様に心掛けてた鼻の影つけ
どうもダサく感じてました… pic.twitter.com/f9mssup9HW

— 佐藤 正樹 masaki sato (@miyagido_karate) February 1, 2022
It may be that, due to disagreement with the quality of this project, he has decided to announce that he is not involved with this production. Although his words against the 3D CGI animation style that Dragon Ball Super: Super Hero is taking, it is his personal opinion. In fact, in the same conversation, he added that the plot looks interesting and that we will have to see it to find out if it will.
Related topics: dragon ball
Sign up for Disney + for 8.99 euros and without permanence Subscribe to Disney+!