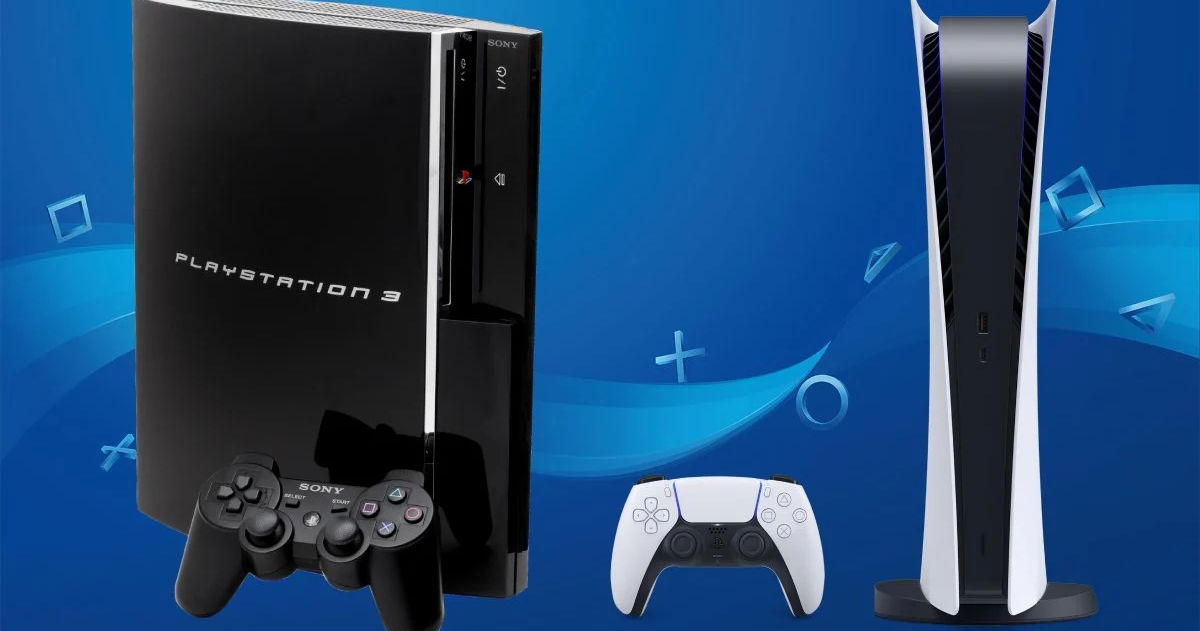 Months and months of rumors and the occasional indication are indicating that PlayStation 5 will be backward compatible with PS3 games. Yesterday, a PlayStation Network issue caused PS4 game trophies to not appear on either console or the PlayStation app, while game titles appeared as PS3 titles. In this way, for a few hours it was only possible to see PS5 games correctly in the list, while PS4 titles showed 0% completion with a PS3 logo. This error has set off the alarms of the players, who see the backward compatibility extension of the next generation console pass every day.
Is it happening?! pic.twitter.com/upzaZ94cSQ

— Ryan Gorris (@Sirrog85) January 25, 2022
As of today, the issue showing PS3 appearance in PS4 game trophies has been resolved, but it was enough to make you wonder: how could this error have been caused? Are the lists being configured so that the games on that console now have a trophy? This is not the first incident related to the subject, since PS3 games started appearing on the PS5 PlayStation Store last week and, instead of leading to the cloud version of PlayStation Now, they had a price by mistake.
All the exclusive games coming to PS5 in 2022
Dead Or Alive 5, Bejeweled or Prince of Persia on PS3 have been some of the games that have been available to buy on PS5, which is also rumored to have a subscription service in the purest Xbox Game Pass style. Of course, it is clear that Sony is preparing a big move and if it is being visible to the players even by mistake, everything indicates that his announcement will be imminent…
Related topics: PlayStation
Sign up for Disney + for 8.99 euros and without permanence Subscribe to Disney+!