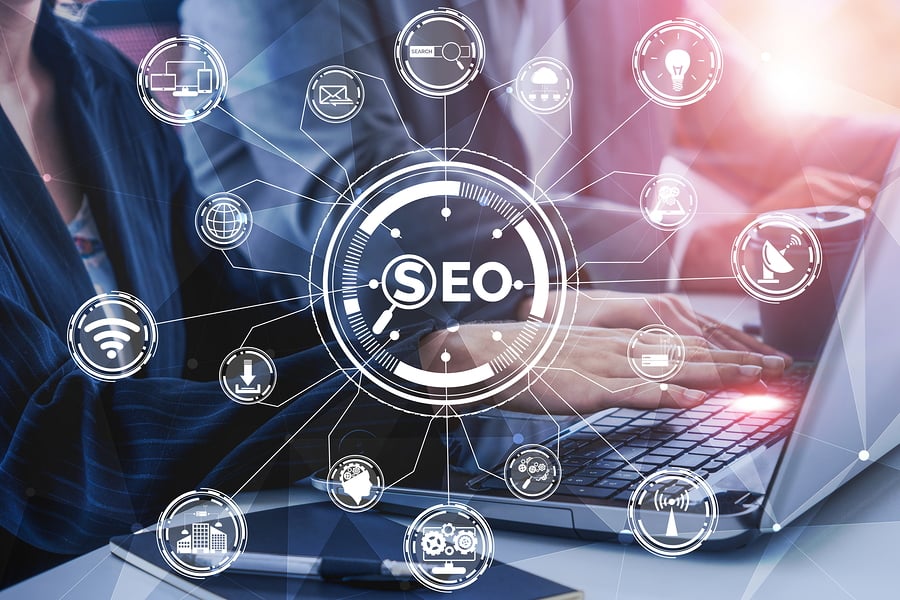 SEO converted into a winning strategy within digital marketing allows you to dominate media such as social networks.
Those responsible for this work Gary Godin and Allan Kennedy pose answers to questions such as:
● Are you tired of making content that your mom barely shares?
● Would you like to be popular on your website?
● Can I earn money with Google Ads?
This book includes 2 manuscripts: Manuscript 1: SEO FOR BEGINNERS 2021
● Everything you need to know about Google and SEO for your business
● 12 types of websites you can grow with SEO
● How to do perfect keyword research
● 20 secrets about link building
● The 8 most common SEO mistakes to avoid
● 15 best ways to use Google Analytics to track your SEO efforts
Manuscript 2: GOOGLE ADS ULTIMATE GUIDE 2021
● 4 reasons to advertise on Google Ads
● A step-by-step guide to setting up your Google Ads account
● How to create the perfect advertising campaign in Google Ads
● 3 rules for a landing page that converts
● How to master marketing and remarketing with Google Ads
● SEO + Google Ads: how to dominate your market
Now read: