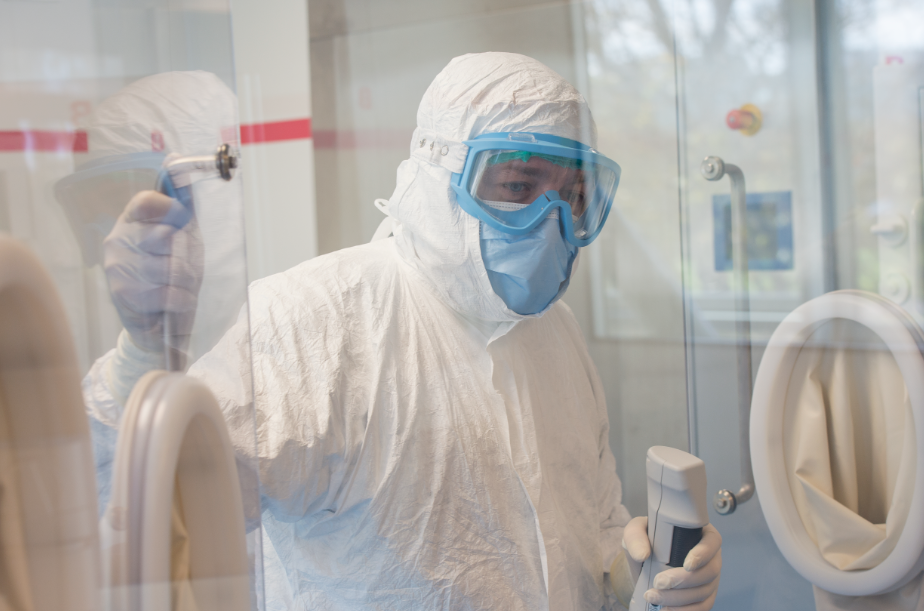 In Mexico alone, it is estimated that 52,721 people belong to the pharmaceutical industry.
Within Latin America, the countries with the most elements in this sector are Brazil, Mexico and Argentina.
All workers are exposed to different risks due to contact with highly flammable substances, viruses and bacteria.
The The pharmaceutical industry is one of the most important economic pillars in the world. In accordance with Statistical, in 2020 this sector had global revenues of more than 1.25 billion dollars. In Latin America, the first place in the market is led by Brazil, followed by Mexico and Argentina.
Thus, thousands of jobs depend on the pharmaceutical industry. It is estimated that in 2019, 52,721 jobs in Mexico belonged to this sector, which, like other large sectors, is not exempt from the dangers that employees face in the workplace.
The most common risks faced by workers
Occupational hazards faced by Pharmaceutical industry workers are chemical, biological and physical. The development of formulas for the manufacture of medicines entails chemical and biological hazards, such as the handling of highly flammable substances, biological material and pathogenic agents (such as viruses and bacteria). Also contact with toxic substances that can cause cancer risk, malformations of the embryo or fetus in pregnant women and other adverse effects.
The risk of splashing of any chemical product such as acids, soda, ammonia, solvents, alcohols or peroxides during the manufacture of pharmaceutical products it can occur at any of the five stages of product development. Research and development (R&D), manufacturing, quality control, storage and maintenance.
Main forms of protection
To avoid the risks of handling substances and materials, there are different technologies that provide safety to workers. The main ones are the following:
Lab coats that provide an inherent barrier to non-hazardous particles, microorganisms and light liquids, in addition to providing an ideal balance of protection, durability and comfort.
Apron with sleeves, essential to avoid contamination during the manufacturing process and provide greater protection to the upper arms, chest and shoulders of the worker.
Hooded coverall equipped with rubber seal. It is essential when working in the manufacture of APIs (Active Pharmaceutical Ingredient), which involves loading and unloading of organic chemical substances in trucks, work with solvents, cleaning of pharmaceutical reactors, exposure to lyophilized APIs and cleaning of tanks and containers. Its main objective is to protect from the ankles to the wrists, and the hood must perfectly fit the employee's head.
Boot covers, necessary to protect the feet during the manufacturing process of safe and quality products, which is carried out under aseptic conditions and with strict operating procedures. At the same time, it is important to ensure optimal safety for workers when exposed to chemical and biological hazards.
Gloves. These must provide security during the handling of machinery, sharp objects and chemical substances, such as acids, bases, solvents, fats and oils; which could cause burns or irritation.