put together a good strategy of marketing digital, requires works that give the best cases and recommendations, to design resources within this area.
There are five books that will help you design a good digital marketing strategy, so relevant today, so the series of cases and recommendations contained in this list allow you to understand where to take your next strategy.
A Definitive Guide to Digital Marketing
Click Swipe Tap Tap: The Ultimate Guide to Digital Marketing It is the book by Juan Lombana, in which the author turns various moments of his life into chapters of a work that has no waste.
In the first chapter, he talks about his first venture, at the same time that he tells us about what was his first love, later he tells us about his time at the university and how important the university was for him, where he said he obtained the opportunity of his life, in addition to telling us about the best digital marketers in the world.
Price 349 pesos.
–
a bedside book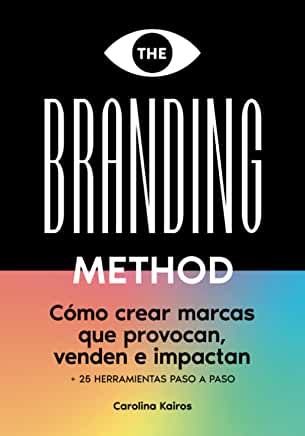 The bedside book that every marketer should have is a text of Caroline Kairos for their documentation on branding. The author states that it is possible to plan a brand and through each of her chapters she teaches us the capacity of a brand to be worth and, most importantly, to influence.
Within the chapters that the text addresses, there are the methodology to find the answers to what a brand is for and what are the values ​​with which it reaches the market in order to be recognized, since this work reminds you at every opportunity didactic what you need to learn to have a consolidated brand and most importantly, well armed
Price: 539.95 pesos
–
simple marketing
mario louis cortes is behind this work in which he guides us in building a complete digital marketing strategy, with an editorial formula that the author himself explains, it is the result of a mixture of his 16-year experience in the industry with a Story-brand methodology.
The narrative of this work alternates with what is traditionally read and patented as an important creative resource on how to create valuable or digitally strategic resources, since the author acknowledges that he consulted with OpenAI.chat, to clarify what was being prepared to be published.
Price: 291.66 pesos.
Now read: