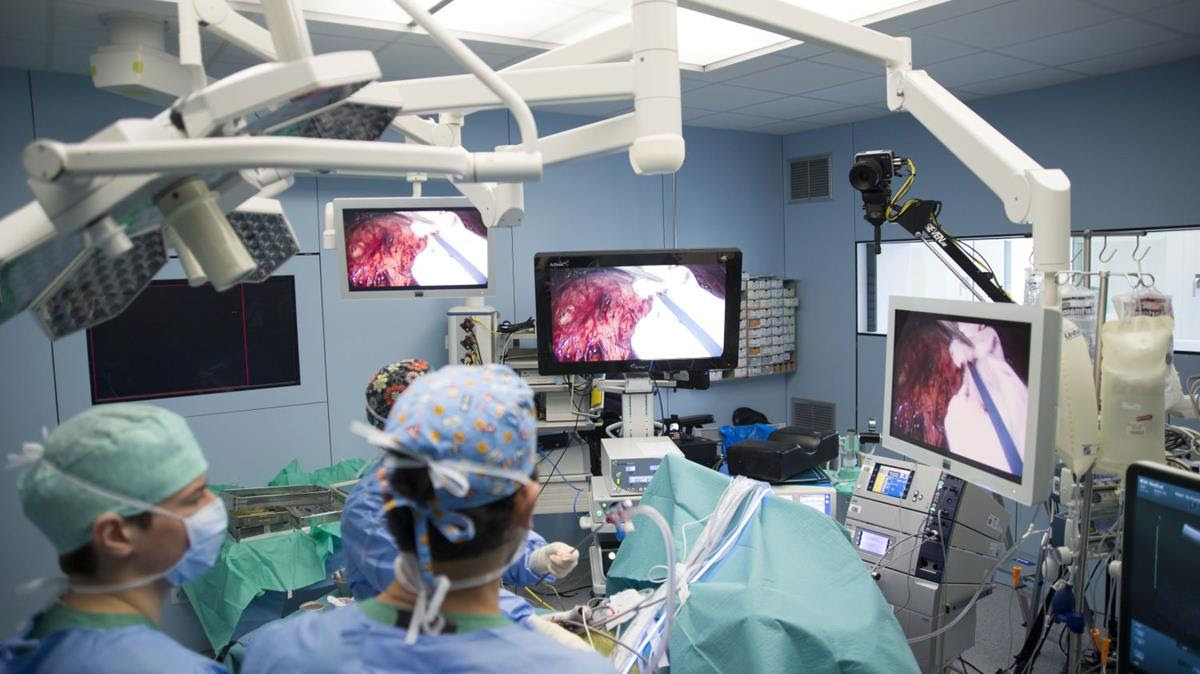 The digital transformation has spread in all areas in recent years. Considerable progress has been seen in the health field with the promotion of telemedicine. While the current Covid-19 pandemic has generated a never-before-seen increase in online medical consultations. The same happens with remote surgery, which is a modality that offers different benefits to both patients and health professionals.
What does it consist of?
The concept of telesurgery is defined as the possibility of performing interventions remotely. This implies that the surgeon and the patient can be in different places without any problem. With this practice, physicians are allowed greater surgical collaboration and opens the way to new possibilities to educate and demonstrate the scope of the adoption of health technologies in these spaces.
There are many benefits to performing surgical work remotely, towards surgeons, patients, and even external staff, such as residents and other physicians. For this reason, Francisco Fandiño, Managing Director Latin America at Boat, mentions that there are different benefits offered by remote surgery, such as the following.
Surgeons can consult medical colleagues who are not in the operating room when necessary.
For students, it means an open space to visualize in real time how the situation is handled by an expert surgeon.
Furthermore, new technologies and surgical material could be evaluated in vivo as they are used.
In highly complex surgeries, remote operating rooms allow live assistance from experts and audiences.
Remote demonstrations can also be held where sales reps give exhibits and accompany the surgeon when he uses new material for the first time.
"Remote surgery represents multiple benefits and channels of use, which is why it has positioned itself as a latent trend in 2022. With Barco's operating room solutions, specialists have greater simplicity and efficiency for surgical procedures at their fingertips, as well as the The staff focuses their attention on the patient and not on technical situations", commented the expert.
The experience of remote surgeons It can be considered the ideal added value when carrying out procedures that require a second opinion or, failing that, the skills of a remote doctor, having the best tools in the operating room will allow providing extensive patient care.
Operating rooms are highly complex spaces, which is why facilitating processes for surgeons is essential for their knowledge to be applied and used inside and outside their work space. The use of health technologies has revolutionized conventional surgeries by creating conditions that allow surgeons to collaborate remotely with other experts, educate the world's next surgeons, and demonstrate the scope of telesurgery.
In conclusion, having quality medical equipment eliminates the physical barriers that exist in surgery rooms, generating high-precision images and providing the most ergonomic working conditions, evolving these spaces to another medical level.