In recent years, the Customer Experience (CX) has become one of the main focuses of attention for companies around the world. Mexico is no exception, and more and more organizations are focusing on improving the experience of their customers to increase satisfaction and loyalty. But, where is the development of Customer Experience going in the country?
Before answering this question, it is important to understand what the Customer Experience is and why it is so important. In simple terms, CX refers to all the interactions that a customer has with a company, from the first contact to the purchase and after-sales service. Your goal is to create a satisfying and memorable customer experience, which in turn can increase loyalty and sales.
To understand where the development of customer experience is going, recently the most important companies in the sector met in Mexico City at the Global CX ForumFest 2023 where more than 2,000 people from 16 countries participated and debated this matter in workshops, conferences and awards in search of the most innovative experiences.
Now, what did the experts conclude? Where is the development of the Customer Experience in Mexico going? According to Cari AI, one of the companies that won the award: "Best use of technology in digital transformation", there are at least four trends that are shaping the future of CX in our country.
Personalization. More and more companies are looking for ways to personalize the customer experience so that they feel unique and special, this involves collecting information about their preferences and needs. Thanks to personalized experiences, products and services can be offered tailored to the specific needs of customers.
An example of personalization in CX is the use of chatbots. These are artificial intelligence programs that can interact with customers online and provide quick, personalized responses to their questions and inquiries. Chatbots can collect information about customer purchase history and preferences to offer personalized recommendations and suggestions.
Omnichannel. Customers today expect to be able to interact with businesses on a variety of channels, including email, phone, social media, and online chat. Companies that can deliver a seamless experience across multiple channels are more likely to meet customer expectations and increase loyalty.
Automation. Companies are looking for ways to automate repetitive and routine processes so that employees can focus on more important tasks that require human skills, such as problem solving and decision making. Automation can also help improve efficiency and productivity.
An example of automation in CX is the use of data analysis tools. Businesses can collect vast amounts of data about customer interactions and use analytics tools to identify patterns and trends. This data can help companies improve the personalization and omnichannel customer experience.
Humanization. This was the leading trend at the CX ForumFest. According to the Instituto Mexicano de Teleservicios IMT, the event's leading entity, "While the vast majority of organizations currently struggle to create a convincing customer experience, some pioneering companies are already beginning to define the next step. Putting the human experience as the central focus, that is, really caring about people, means being responsible, being honest, making things feel more human."
For the Cari AI manager, humanizing CX also has to do with generating wow experiences for customers, surprising the customer and going further with solutions. This philosophy was what led the team to win one of the most important awards at the CX Global ForumFest. "We supported one of our great clients, Comex, in the development of its Club Comex loyalty line and we won the award for the best use of technology in digital transformation. We achieve this by supplying different services to painters, carpenters and general customers of Comex products through the WhatsApp channel through the support of chatbots with Artificial Intelligence. There users can redeem their points, find out the nearest store among other services, generating a satisfactory experience with a benefit for users and for the company" This was expressed by the CEO of Cari AI, Henry Fernández.
In conclusion, the development of CX is oriented towards more personalized and automated services where users can self-manage their requests. The implementation of chatbots with artificial intelligence are the quintessential tool for this transformation.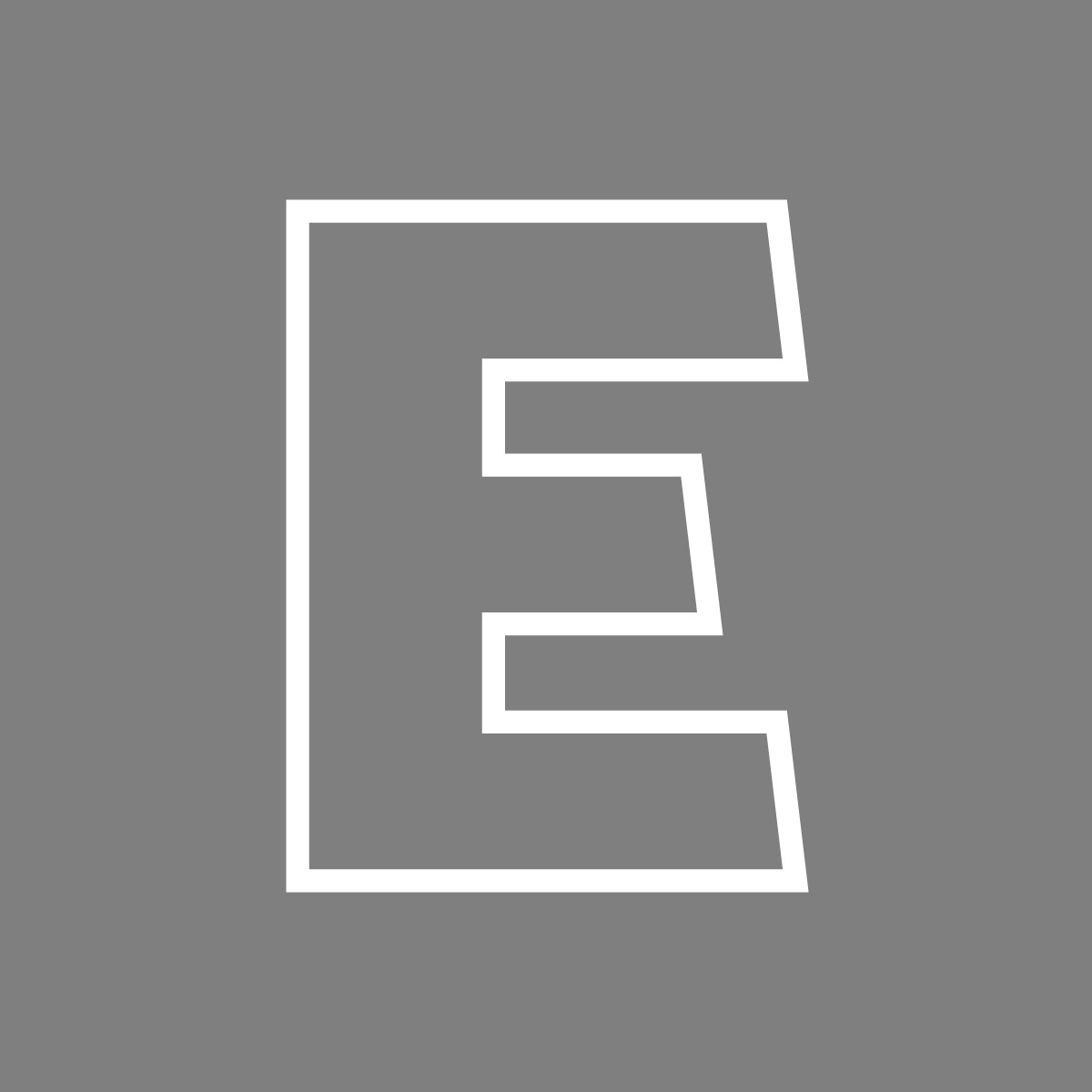 Editorial Team
The editorial team of EMPRENDEDOR.com, which for more than 27 years has worked to promote entrepreneurship.