Today many mothers have opted for entrepreneurship to have greater control of their time and combine employment with household activities. The Mexican Institute for Competitiveness (IMCO) indicates that 43% of women with children work. Likewise, the same Institute indicates that an average Mexican entrepreneur is between 25 and 44 years old, and between one and two children. Which speaks of the relevance of this sector in economic participation.
According to the National Institute of Statistics and Geography (INEGI) there are more than 35.2 million mothers in the country and 41% of them are economically active. Faced with this panorama, a new generation of entrepreneurial mothers has emerged in recent years, the "nenis".
This term was born to refer to female entrepreneurs who make sales through social networks and, over time, women have redefined this word around empowerment. Through their creativity and initiative they have created stable businesses to support the livelihood of their homes.
Here we share some of the best practices to boost your entrepreneurship in social networks.
Create a visual identity
Defining the look of your business is important for you to be identified. It is not necessary to resort to very elaborate designs, but it is essential to maintain a constant in the colors, fonts and images used for your products.
In this way you will generate a sense of unity that will facilitate the recognition of your brand and the creation of attractive content for current and potential customers.
Plan your deliveries
If you decide to make deliveries to your location in a business vehicle, you may consider scheduling these shipments on specific days. For example, on Monday and Wednesday you can deliver products in one part of the city and on Tuesday and Thursday you can cover the other part.
To achieve a successful delivery, you will need to be in constant communication with your customers to answer any questions or concerns they may have. If possible, include a personalized note to thank them for their purchase, it will be a nice detail and they will be able to tag you on social networks.
Use technology to make checkout quick and easy
Just as the use of digital tools will help you coordinate deliveries with your customers, it is also necessary to integrate them into the payment process. One option is Clip Distance Payments, a solution that integrates various services so that you can choose the one that best suits your business.
A very friendly and easy to implement option to share with your customers is the payment link. This technology accepts credit, debit and voucher cards. In five minutes you receive the payment confirmation and you get your money in 24 hours, every day. In this way, transactions are simplified and you can build a more professional image towards your clients.
Recommendations and reviews are very important to build the reputation of your business. In addition, they are an excellent way to demonstrate the quality of your products or services and build trust in your potential customers.
Therefore, one way to increase the visibility of your business is by encouraging your customers to leave comments on your social media profiles. You can offer them some kind of incentive to encourage them to do so, such as a discount on their next purchase.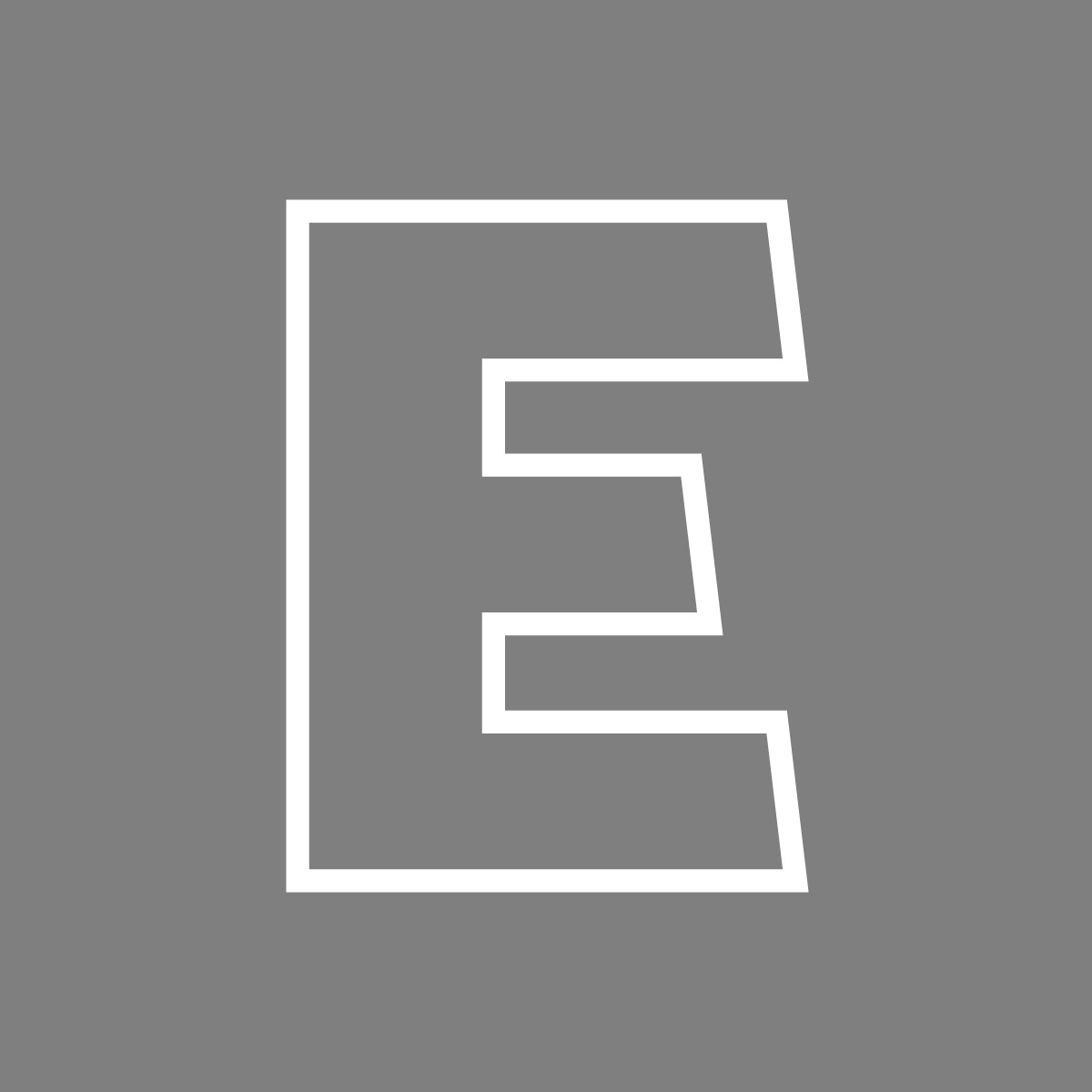 Editorial Team
The editorial team of EMPRENDEDOR.com, which for more than 27 years has worked to promote entrepreneurship.