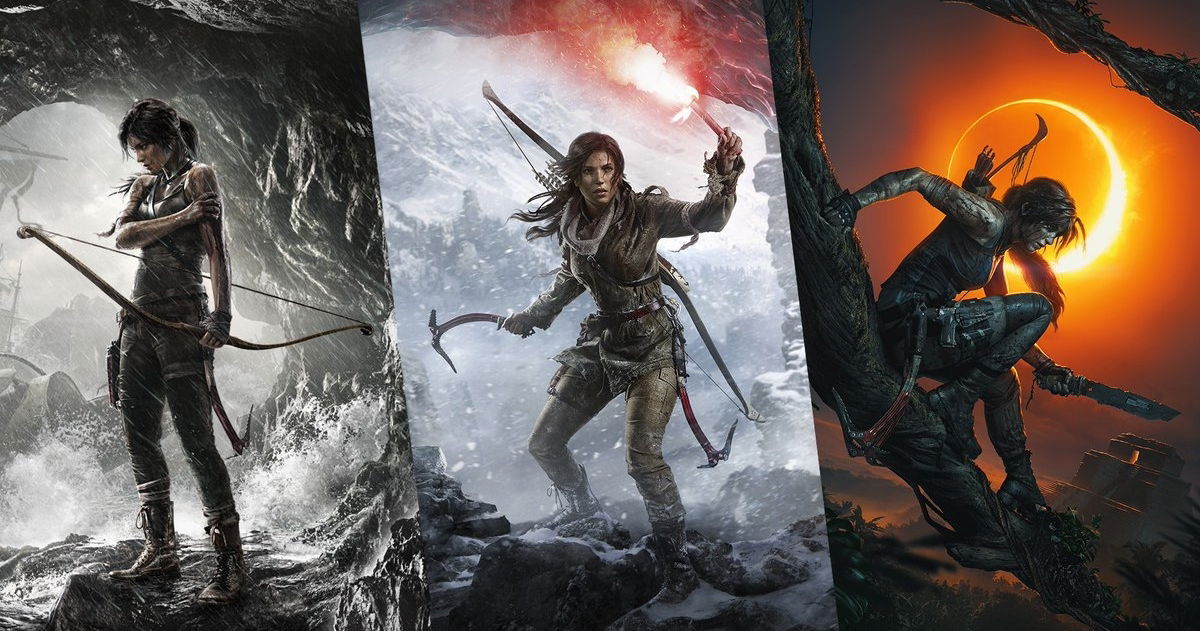 Get for 19.99 euros the most complete trilogy of the most desired archaeologist of video games on the Xbox website.
Lara Croft lovers are in luck today, as Xbox has put an offer on your website within the reach of the entire community. Its departure was announced in March 2021, but so far its price has not plummeted that much. Holders of an Xbox One, One Series S and X are required to buy this pack from 3 Tomb Raider games for only 19.99 euros. This assumes a considerable discount of 30 euros. Surely you are one of those who will visit the interactive installation of Tomb Raider in 2022.
The great protagonist of the longest running adventure series of the current century, the one that began with her adventures on PC in 1996 crossing the most remote areas of the planet. With the well-deserved nickname of 'most successful human heroine in video games', Lara Croft will accompany you in these spectacular 3 adventures on your Xbox One. A few days ago we were able to get hold of this trilogy for the face on PC, too bad this is not on Xbox today.
Buy Lara Croft's most successful trilogy for less than 20 euros
Save 30 euros when buying this series of three adventures for your Xbox One and One Series S / X, and live some exciting tens of hours of action, discovery and secrets, how good I should envy a certain Nathan Drake. You can also enjoy your online mode, with previous Xbox subscription sold separately.
The pack includes the last 3 deliveries: Tomb Raider: Definitive Edition, Rise of the Tomb Raider: 20 Year Celebration, and Shadow of the Tomb Raider: Definitive Edition. This implies that they are definitive versions with all the extra content (DLC) from the beginning.
Lara and you will be a unique adventurer in these 3 adventures full of dangers and vast lands to travel. Join Lara in her toughest challenge in the remote yamatai island (Japan), going on to discover the immortal secret traveling through Siberia, and ending in peruvian mountains facing catastrophic power. Something that could have been more terrifying if it weren't for some removed parts.
If you are one of those who like to explore, Tomb Raider, and specifically this trilogy, will make you make the most of that ability. Challenging puzzles await you and combat situations melee never seen before. The famous archaeologist will fill your Xbox with exciting hours of adventure henceforth. And if you want to complete your Tomb Raider collection, we recommend you take a look at the Lara Croft figures to decorate your gaming area.
Related topics: Offers
Subscribe to Disney + for only € 8.99! to subscribe
3 free months of Amazon Audible Get them here