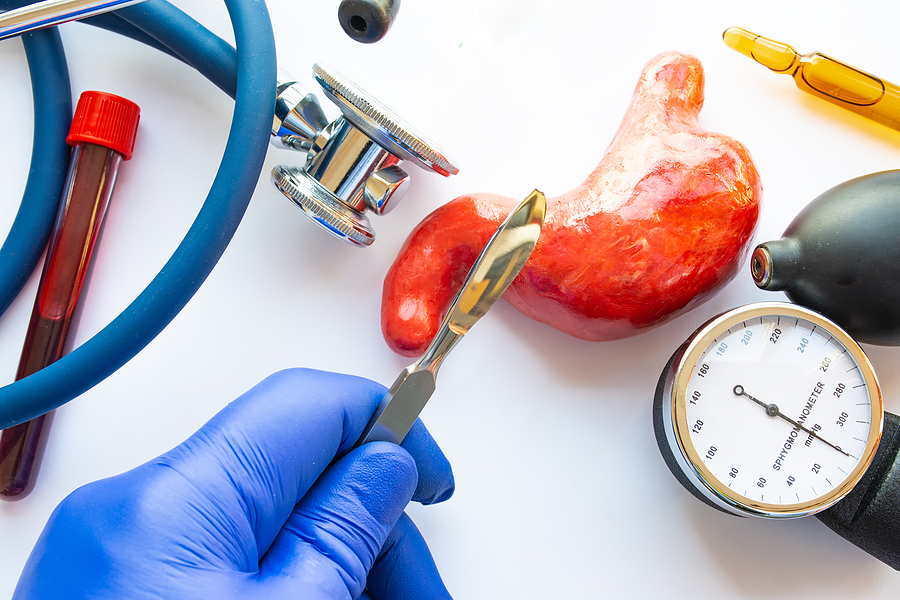 Losing weight when the BMI is above 30 kg / m2, becomes a personal necessity to regain health and well-being. Above all, because obesity is the main cause of multiple diseases; such as diabetes, cardiovascular damage, sleep apnea, and musculoskeletal problems; that can put the life of the individual at risk, if control measures are not taken in time.
Thus, obesity is considered a public health problem, which affects a greater number of people each year. For this reason, jointly, government entities, health entities and international organizations, implement campaigns to sensitize the population about the dangers that the accumulation of fat in the body implies.
In fact, they offer programs against obesity, supported by an interdisciplinary group; made up of doctors, nutritionists, therapists, psychologists and sports trainers; seeking to establish a plan of action. Where lifestyle habits, conscious eating, exercise and the resolution of emotional problems, favor the weight loss process.1
In addition, there are surgical techniques, which; according to the initial evaluation of the health professional; they can be carried out to lighten treatment and decrease the risks of comorbidity and mortality in morbidly obese individuals. Above all, because, although bariatric surgery involves clinical risks, its benefits may be greater, improving living conditions and personal development.1
Losing weight is a real challenge
Even more so, when the kilos have been accumulated over the years; due to nutrient malabsorption or psychological difficulties to be resolved; generating associative diseases that limit. Hence, to be a candidate for a procedure of restriction and absorption of food, to lose weight, there is a great commitment on the part of the patient. Otherwise, it will be a total loss, which will only cause more health and medical discomfort.
Therefore, bariatric surgery includes gastric band, as a very popular alternative. Especially because by placing a silicone ring a in the upper part of the stomach, a feeling of fullness is produced. What it does is that the person reduces calorie intake and loses weight, in a safe and effective way.2
Also, the Gastric bypass, seeks through the reduction of the size of the stomach in a surgical way, to reduce the food intake. Because the feeling of fullness is immediate. At the same time, the production of hormones responsible for appetite and insulin are also favorably influenced.3
In a more radical way, the gastric gastrectomy, where part of the stomach is permanently removed. This procedure is widely used in cancer cases, but it is also applied in weight loss, when other treatments have not had an effect. Essentially, because you don't have the ability to expand your stomach tissues again from food.3
In conclusion
We can say that there are treatments and surgeries to lose weight with very outstanding results, which improve health. However, preventing obesity becomes the best solution. In addition, seeking professional help and following proper medical treatment is also a healthy alternative. Because, in this way we reduce risks and improve the way we live.
References:
1.Poves Prim I., Macías GJ, Cabrera Fraga M., Situ L., Ballesta López C. Quality of life in morbid obesity. Rev. esp. sick dig. [Internet]. 2005 Mar [citado 2021 Jun 22]; 97 (3): 187-195. Available in:
http://scielo.isciii.es/scielo.php?script=sci_arttext&pid=S1130-01082005000300007&lng=es.
2.V. Karin Papapietro. Surgery for obesity: general effects, benefits and risks. Rev. Med Cond. [internet] 2012 [ consultado 22 jun 2021]; 23 (2): 189-195. Available in:
https://www.sciencedirect.com/science/article/pii/S0716864012702973.
3.Lima-Martínez Marcos M, Zerpa José, Guerrero Yorly, Zerpa Yajaira, Guillén Mayela, Rivera Jenny. Treatment with bariatric surgery in obese patients: Clinical guidelines of the Endocrinology Service of the Autonomous Institute Hospital Universitario de Los Andes. Rev. Venez. Endocrinol. Metab. [Internet]. 2015 Mar [citado 2021 jun 22]; 13 (1): 54-59. Available in:
http://ve.scielo.org/scielo.php?script=sci_arttext&pid=S1690-31102015000100007&lng=es.