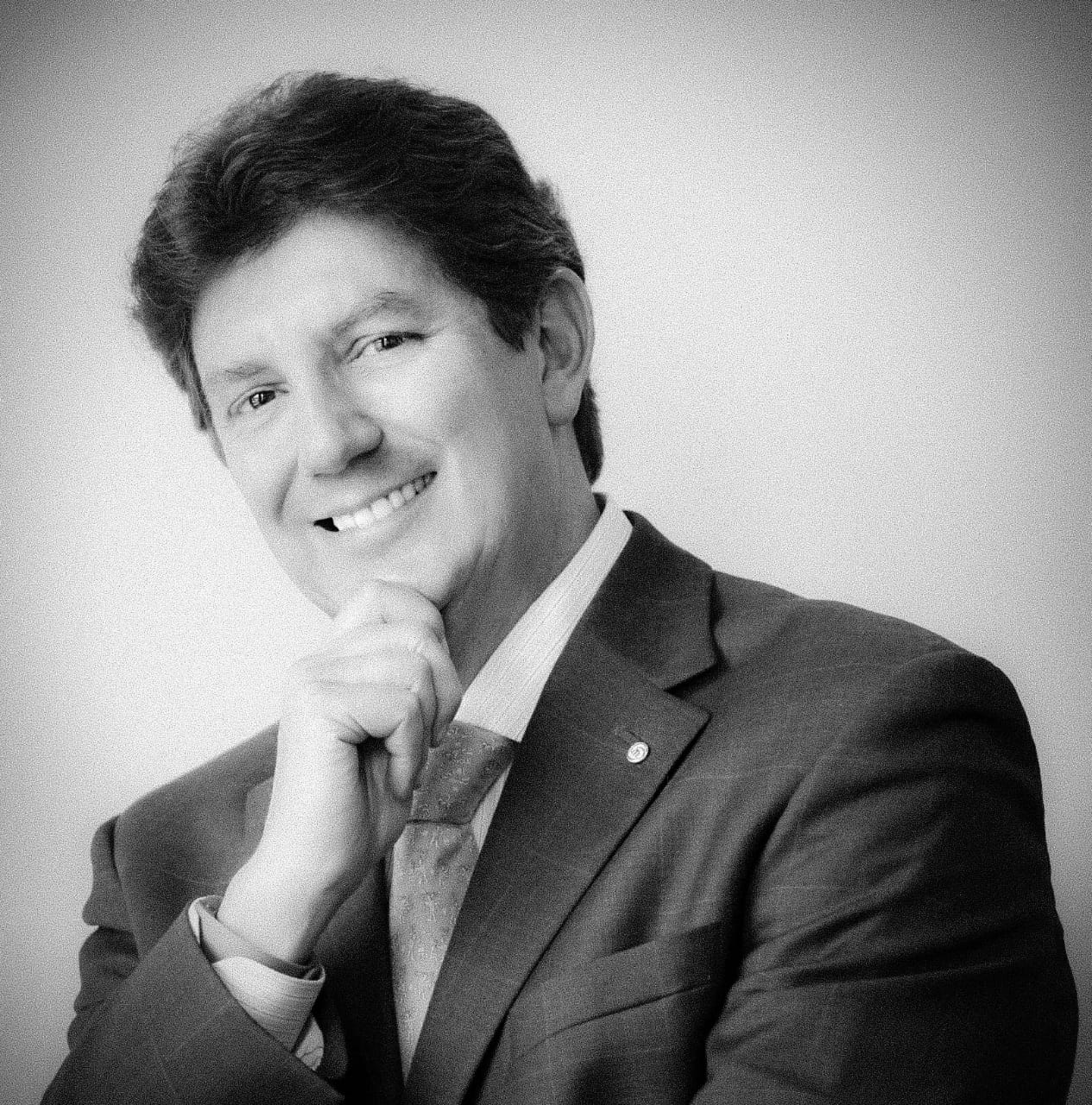 The iPhone changed the way we relate to technology and the way we consume information on a personal level, transforming the smartphone from a luxury item to an essential tool in our daily lives.
Currently we would not be able to interact with services such as transportation, food or banking Apps on a smartphone.
We came from a way of making texts with physical keys, of capturing images with very low resolution photos, which was already something very new, and some equipment such as Nokia, Blackberry or Motorola, which were the mobile equipment of the moment. There were small ones, some that opened like startacks, and others like Blackberries for top executives, which not everyone could have due to their high cost. Nokia launched its new proposal with interactive games, but no one expected the innovation that the iPhone would propose with a format and a fully touch screen (touchscreen).
Steve Jobs, the great visionary of Apple, opted for a team that offered and integrated entertainment with the well-known iPod, information with videos linked to the nascent YouTube and solutions to manage calls, which would later become the video calls that for us of the generation X, it would look like something totally futuristic that we only saw in science fiction shows. It is clear that the launch of the iPhone was a turning point that marked a before and after in technology, the format of mobile communication equipment and our way of communicating and accessing all kinds of information.
Having an iPhone from those years (2007), to connect it to the local network in Mexico, meant knowing how to "Jailbreak" since the phone was sold in the US. with a plan of minutes, calls and navigation linked to the company At&T. Only computer and system connoisseurs knew how to do the well-known "jailbreak" for a comfortable amount. Having an iPhone gave you status and being at the forefront of communication technology, without a doubt this revolutionized not only the mobile phone industry itself, but also the way we communicate today. Subsequently, other brands emerged that incorporated the same touch screen technology (touchscreen) such as Samsung, Sony, Blackberry itself or Motorola.
From this innovation where so many teams are combined and integrated that in the past we used in a simple and practical way to use, gave way to the growth of new social networks in which users share their experiences and experiences, currently anyone can give their opinion or form an opinion on different topics such as the well-known influencers. The Apple brand, from this great launch of the iPhone, began to consolidate itself as an aspirational brand that later crystallized with the launch of the iPad and other gadgets, which were followed by other technological brands.
Sometimes I wonder if today we could leave a smartphone and only use a mobile phone that is only used to make calls or send text messages, we would feel "incomplete" is such the dependency that we have today with these devices that we can almost say, that our life is no longer understood without these communication systems.
To give us an idea of ​​the penetration and universality that this communication device has become, according to information from the brand, more than 250 million model 13 iPhones were sold in 2021.
The most admirable thing achieved by Steve Jobs and the Apple brand has always been the practicality and sense of interacting with their devices, I remember a phrase that the Philips brand coined as a slogan in the 2000s, "Sense and Simplicity" , Sense and Simplicity, the iPhone and the devices that succeeded it have curiously always fulfilled that vision.
In one of his inspiring phrases Steve Jobs said: "The simple can be more difficult than the complex, you have to work hard so that your thinking is clear to make it simple, in the end it is worth the effort, because once you have arrived there, you can move mountains."
Let's see what will continue in the future in our way of communicating, for now Happy 15th anniversary to the iPhone!