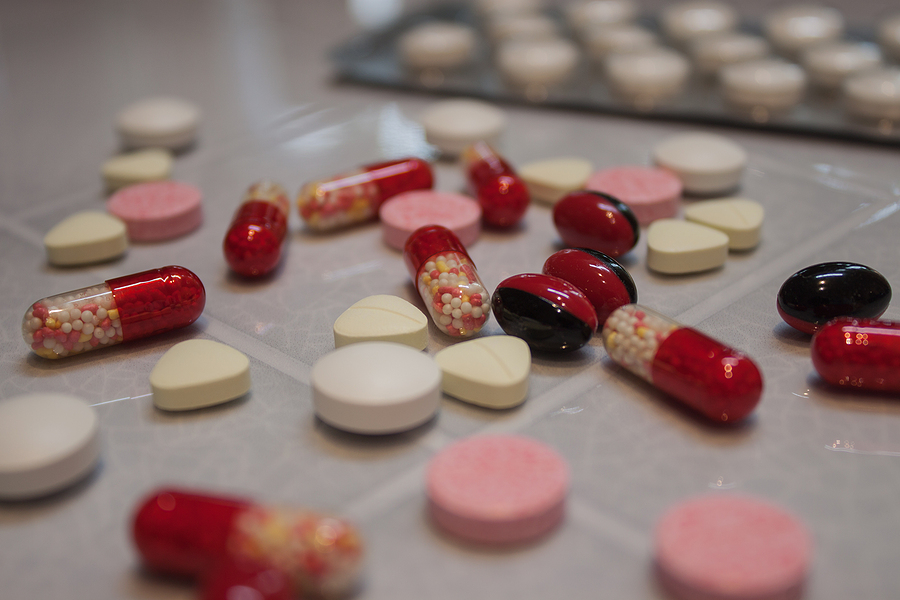 The same situation that Europe has been facing for weeks is now being experienced in Mexico. This is a drastic increase in new Covid-19 cases. The main culprit is the Omicron Variation which is already dominant throughout the world. Although it does not cause serious symptoms in most patients, it has been surprising for being highly transmissible. Until now, no other with this level of contagion had been observed. That is why now the important thing is to know how patients should be cared for and especially the medicines that should never be used.
In the first instance, something that has surprised us with this new mutation is that it generates a symptomatology different from the others. Before the most distinctive was fever, decreased levels of oxygen in the blood and loss of smell. Whereas now those features no longer occur in most patients.
How to identify suspicious cases?
From the patients with the Omicron Variation, the most frequent discomforts have been identified. The list is made up of the following:
Fatigue.
Throat pain.
Cough.
Hoarsely.
Headache.
Muscle pain.
Fever.
sneezing
loss of appetite
Difficulty smelling.
Accelerated breathing.
Abdominal pain.
Acute laryngotracheobronchitis.
For all of the above, it has been mentioned that the symptoms are more similar to a common cold. Although something that cannot be overlooked is that it is caused by the SARS-CoV-2 virus.
Medications to avoid
In this way, the Ministry of Health (SSa) has a list made up of 15 drugs that in no way should you prescribe to Covid-19 patients regardless of the type of variant with which they have been infected. Doing so is very difficult to achieve a true recovery and could be counterproductive.
antibiotics
Hydroxychloroquine.
Arbidol.
Oseltamivir.
Ivermectin.
Tocilizumab.
Azithromycin.
Nitazoxanide.
Colchicine.
Intravenous immunoglobulin.
Interferons.
antioxidants.
Transfer factor.
Citrus nanomolecules.
Chlorine dioxide.
Medications that can be used against the Omicron Variant
Now, it is necessary to analyze the opposite part. Based on the World Health Organization (WHO) there is only four specific options that have been created against the Omicron Variation.
Paxlovid.
Remdesivir.
Sotrovimab.
Molnupiravir.
Something that cannot be overlooked is that not all of them work the same for all patients. In addition to that it is mandatory to have the prescription of a specialist. In no way can they be consumed on their own initiative because they can be counterproductive.
Other options but only for mild cases
On the other hand, when it comes to mild symptoms, there are two groups of drugs that can be used. Although they do not directly attack the disease, they do work against the symptoms.
Anti-inflammatories.
Antihistamines.
But what can never be forgotten is that the most important step is always to see a doctor. The review is essential to identify possible suspected cases of Covid-19. If you consider it pertinent, you can send for a laboratory test and obtain an accurate result.
In the end, the main option is vaccination. The manufacturer does not matter because all have been shown to generate good results. While its function is not to prevent contagion, but rather serious illnesses that can be fatal.