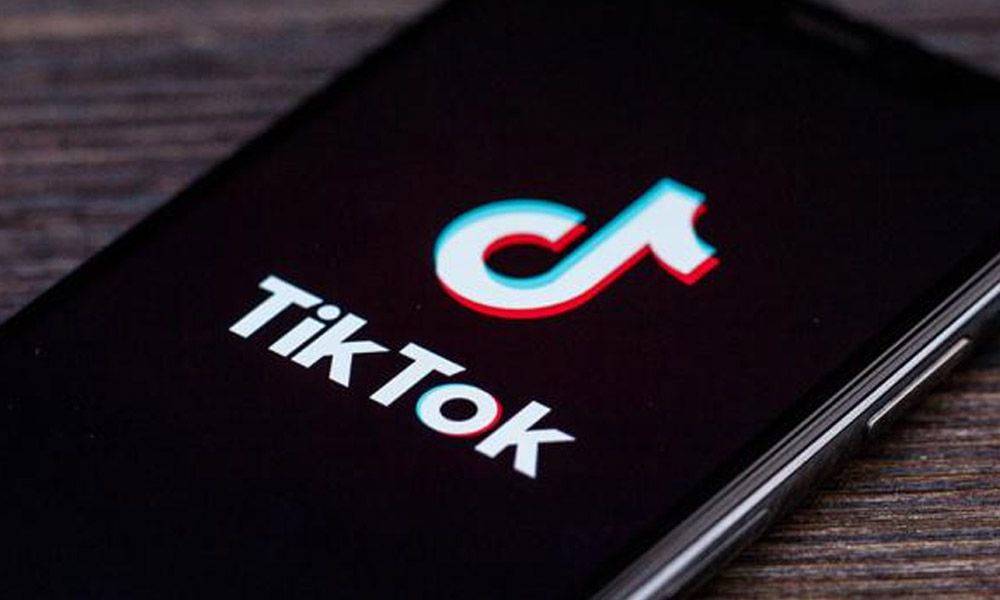 The mother of a victim revealed herself and has decided to sue the platform for wrongful death.

The girl took the #BlackoutChallenge, which led to her imminent death from suffocation.
The #BlackoutChallenge o "Blackout Challenge" is a viral challenge from TikTok that has cost the lives of dozens of children and adolescents by recommending self-asphyxiation within the entertainment feed, a fact that Today it cost the Chinese social network a lawsuit by an angry mother who just lost his 10-year-old daughter.
According to Tawainna Anderson, her little Nylah Anderson was part of an online challenge where participants drown holding their breath until they lose consciousness, for which she has legally and publicly accused TikTok of manslaughter by considering it negligent to allow this guy content is spread excessively among the many videos that circulate on the internet.
"Tragically, Nylah Anderson is just the latest in a growing list of children killed as a result of the TikTok defendants' app and algorithmsays the lawsuit, shared by VICE News.
The legal appeal that was filed against TikTok and its parent company ByteDance, Inc. was processed in a United States District Court.
Mother sues TikTok
It was on December 7, 2021 when Tawainna Anderson discovered the unconscious girl in her closet and, after several minutes of cardiopulmonary resuscitation, she was urgently assisted in a hospital, admitted to the ICU and, five days later, she died.
"Nylah was my daughter, but she could have been the son or daughter of anyone who was drawn to what they see on social media. We cannot allow what happened to Nylah to happen again."Tawainna Anderson said in a press release.
Now, the mother takes comfort in making an effort to prevent any other family from suffering the loss of a loved one by an algorithm that was developed to show the content that users want to see based on their demographics, determining that the challenge would interest them. Nylah and showing it to her on her "just for you" page.
Tawainna Anderson has asked TikTok for monetary compensation for her bereavement and the right for anyone who has lost another to these challenges to also sue because of a series of viral videos they have allowed on the social media service for users to post. at risk his integrity and his life.
However, although it is not clear how many young people have died doing this type of viral challenge on TikTok, but it is known that there are at least 82 children and adolescents between the ages of 6 and 19, according to a 2010 report from the Centers for Disease Control and Prevention.
The platform no longer allows users to find content related to the #BlackoutChallenge and on more than one occasion has responded that it is not responsible for creating deadly content and trends.
"We remain vigilant in our commitment to user safety and would promptly remove related content if found. Our deepest condolences to the family for their tragic loss."has stipulated the social network to international media.
It should be noted that The Blackout Challenge exists long before TikTok, since the "game" dates back to the 1930s, where, according to Games Adolescents Shouldn't Play, or GASP, an organization founded in 2005has closely followed its change under different names over the years, including "flatliner," "California High," and "the choking game."
However, despite the fact that more and more people seek to raise awareness about the dangers of this type of game, year after year old challenges go viral and create controversy in the world outside of virtuality for recommending shooting small plastic balls at unsuspecting people. with compressed air guns, bathing in ice water, burning the skin with live fire and many other practices.
Now read:
Fall of Instagram launches users to Twitter, "the old reliable"
They sell their house with "murderer included" and advertisement is a success on the internet
Graphic designer goes viral for her reinterpretation of brand identities