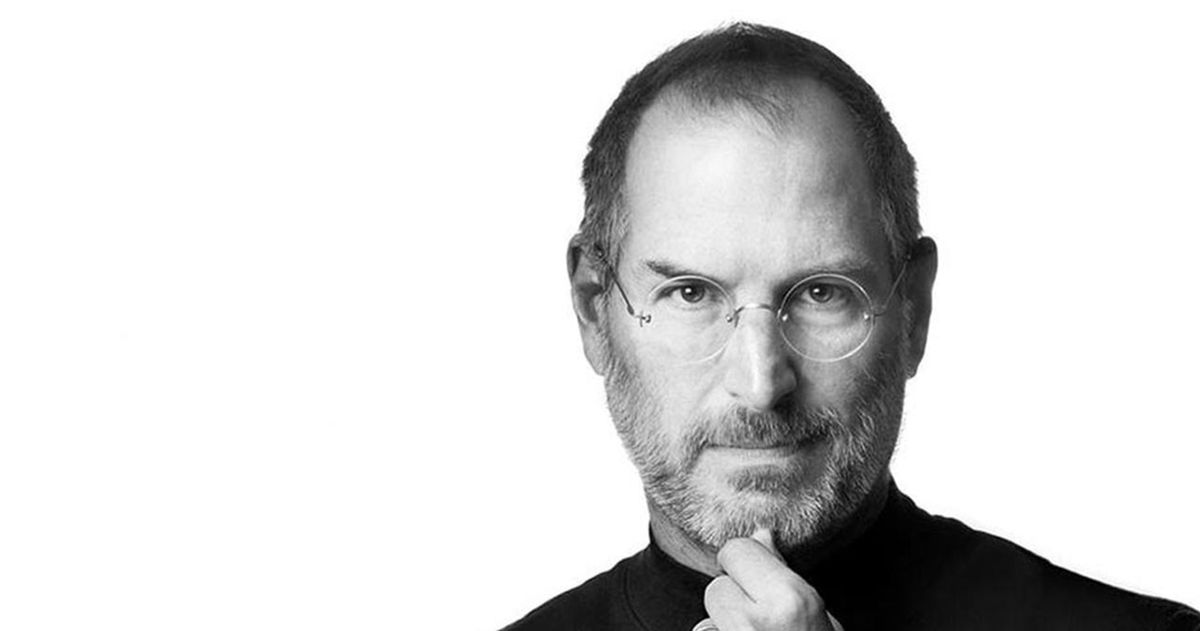 Today marks 10 years since the death of Steve Jobs. One of the saddest days in Apple's history, remembered both by the company's top executives and by the rest of the employees and fans of the apple company. In honor of Steve, we have compiled his 10 best quotes, which are an example of the Apple philosophy that is still so present today.
"Stay hungry, stay foolish"
Your time is limited, so don't waste it living someone else's life. Don't get caught up in dogma, which is living with the results of other people's thinking. Don't let the noise of other people's opinions drown out your own inner voice. And most importantly, have the courage to follow your heart and intuition. Somehow you already know what you really want to become. Everything else is secondary.
The creativity
Creativity is simply connecting things. When you ask creative people how they did something, they feel a bit guilty that they didn't really do it, they just visualized something. It seemed obvious to them after a while. That's because they were able to connect lived experiences and synthesize them into new things.
You can change it
When you grow up, people tell you that the world is the way it is and that your life consists of living in that world and trying not to hit its limits too much. But life can go much further when you discover a very simple fact: that everything around you that you call life has been invented by people who are not smarter than you. And you can change it. You can influence it. You can create things that other people use.
Believe in something
You can't connect the dots looking forward; you can only connect them looking back. So you have to trust that the dots will somehow connect in your future. You have to believe in something, your instinct, your destiny, your life, karma, whatever. This approach has never failed me, and it has made all the differences in my life.
Think Different
I think you have always had to be a little different to buy an Apple computer. And I think you have to keep thinking differently to buy an Apple computer. And I believe that the people who buy them are the people who do not seek to do their job, but to change the world.
Sugar water
Do you want to sell sugar water for the rest of your life or do you want to come with me and change the world?
The computer
For me, a computer is the most extraordinary tool we have ever invented, it is like a bicycle for our brain.
Trust yourself
Have the courage to follow your heart and intuition. They somehow know what you really want to become.
What do consumers want?
You can't ask consumers what they want and then pretend to give it to them. In the time you've been making it, they'll want something new.
Apple Philosophy
There is a Wayne Gretzky quote that I love. "I skate to where the album is going to be, not to where it has been." That's what we've always tried to do at Apple from the get-go. And it is what we will always do. So thank you very much for being a part of it.
This is Apple's tribute to Steve Jobs on the 10th anniversary of his death
Steve Jobs left us emblematic phrases during his life, and all of them can serve as inspiration in our day to day. This is just a small example of the philosophy that Jobs instilled in Apple.
Related topics: Manzana
Join our Telegram channel @iPadizate Join
Follow us on Facebook ipadizate.blog Follow, continue