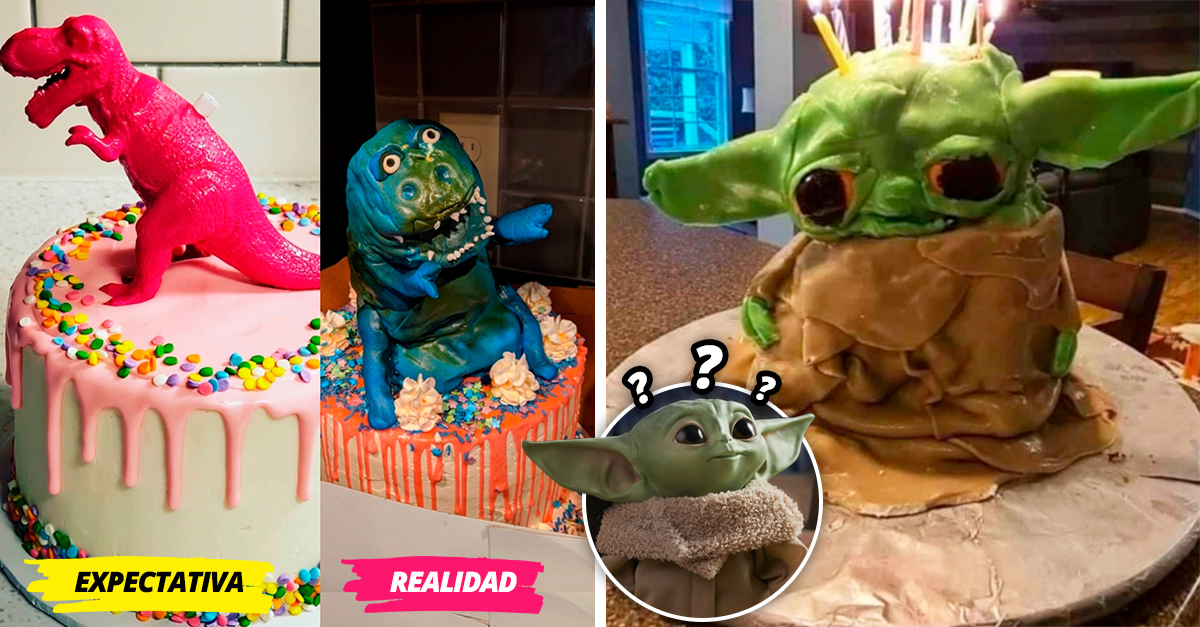 Most people no longer host big parties, instead settling for a small gathering with the people they love the most. Despite this, something that should never be missing for the celebration to be perfect is the birthday cake. The cake is one of the most special parts, it is almost almost the face of the party, but, unfortunately, sometimes the end result is not like the design we think of.
Here are 10 cakes that didn't turn out exactly how the birthday kids wanted. Fortunately for us, they documented their tragedy on the internet to learn from their mistakes and, incidentally, take it with humor, because when things don't turn out the way we want, it's better to laugh.
1. Vincent van Gogh had nothing to do with this!
2. Can you imagine receiving this?
3. This is rude
4. He ordered a cake inspired by his cat
5. At least Olaf is happy
6. Rapunzel… What happened to you?
7. Well… it looks like they tried hard
8. This is how we are all arriving at the beginning of the year
9. Frostings are not easy
10. Well, it could be worse
eleven. Bonus: fail Christmas