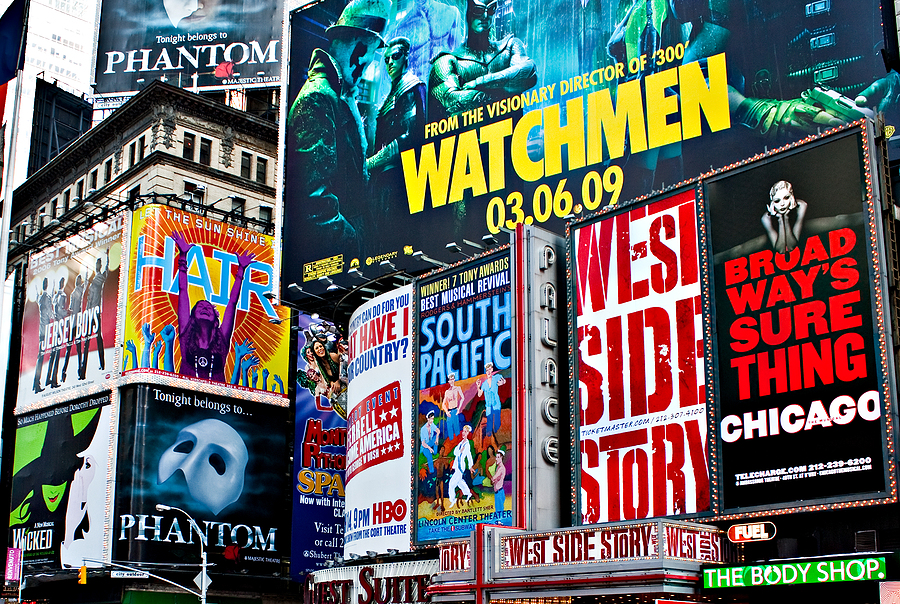 To successfully promote the production of a company, a prerequisite is the conviction of the superiority of the products over other products and services. With the successful implementation of the activities of the subject, for the consistent management of products, advertising has a positive effect in making the choice of consumers fall on this particular product among all others.
As an example of the above, today we bring you 10 advertising campaigns of the week that you have to know about.
Campaign: Windows
Agency: Parnassus
Client: Inebir
"Windows, is a video full of hope and new opportunities. In the universe there is nothing more powerful than life, and they know a lot about that in Inebir. For the entire Parnaso team, this project is a very stimulating challenge. It is admirable to see how every professional we talk to at Inebir always transmits truth and passion to us", explains José Arribas, Executive Director and Chief Creative Officer of Parnaso.
Campaign: "This summer you get fixed"
Agency: David Madrid
Client: Burger King
Through its campaign "This summer, you can't miss it", Burger King has proposed that during the summer no one is left without a prize. Devised by David Madrid, the action consists of a 20-second audiovisual piece for television and digital that recreates the traditional television interviews that are carried out with the winners of the Christmas lottery when they find out that they have won the Gordo or, at least , a pinch.
Campaign:
Heinz AI
Agency: rethink
Client: Heinz
New technologies are being integrated into the strategies of marketing of many brands in the world in order to connect with the new generations of consumers. Heinz recently launched a new campaign with the Rethink agency, where with the use of artificial intelligence they draw the word ketchup.
Campaign: H&M
Client: MOVE
At 84 years old, jane fonda continues to set trends as an icon fashion. In this case, for the latest H&M advertising campaign.
Indeed, the American actress was chosen by the Swedish company to star in the launch of its new inclusive line "move"which has as concept "democratize" sports clothing so that more people do physical exercise.
The campaign, which is disseminated through the brand's different social network accounts, also reached the Jane Fonda's Instagram.
Campaign: Ikea in Chile
Agency: Gray Argentina
Client: Ikea
This advertising material reveals the joy of the brand, after its inauguration of the store located in the Open Kennedy shopping center, which has a space of more than 15 thousand square meters and a sales area of ​​more than eight thousand square meters.
Campaign: #YatraEsLaika
Agency: Thanks Agency
Client: Laika
Laika has decided to ally with Sebastián Yatra, who beyond being a recognized celebrity in the world of music, is the proud father of several dogs whom he has proudly boasted about in video clips and on his social networks, showing the love he feels for them. The idea and realization of the campaign has been in charge of Thanks Agency, the agency that since 2021 has spearheaded Laika's creative efforts for its three markets. Ángel Rodríguez "Cheche", Head of creative of Thanks Agency commented: "with this campaign, we want to recognize that everything pet lover knows; that, regardless of the type of relationship you have with your dog or cat, the moments you live with them are always special and you always wish you had more time to enjoy them".
Campaign: Happy to be censored
Agency: beX
Client: Laika
Instagram has been generating debate for some time with its policy of censoring or ban indiscriminately the images of naked female breasts. Now, a breast implant company seeks controversy in the campaign Happy to be censored.
Campaign: "The Midas touch"
Agency: Havas Chicago
Client: Laika
Havas Chicago introduces Moen's Smart Faucet with Motion Control, the new gold standard in smart water innovation through smart business.
Campaign: The feeling of reading awaits
Agency: Drug5
Client: Amazon Books
Bringing the world within his books to life, this Amazon Books ad shows just how immersed you can be in the world of a novel.
Campaign: Flags of Generosity
Agency: Singapore
Client: Cadbury Dairy Milk
Drawing attention to the lack of food security during the pandemic for those living in Malaysia, this announcement highlights those who are willing to help. Winning a Golden Lion at Cannes 2022, the Cadbury campaign brings hope at a time of instability.